Watch a New Episode From Maron's Third Season Now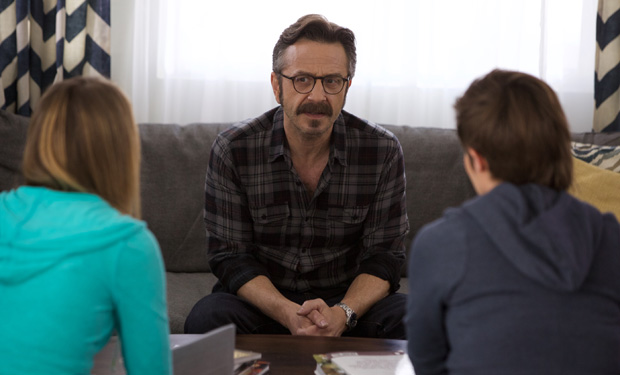 Posted by Melissa Locker on
You know how your neighbor will occasionally knock on your door and ask for an egg? Well in a new episode from season three of Maron, Marc's neighbors have the egg part of the recipe, but need the other necessary ingredient to make a baby. Yep, Marc's lesbian neighbors want him to father their child. What could possibly go wrong? Find out in a sneak peek at the new season of Maron, which is now available to watch online. Guest stars include Whitney Cummings, Andrea Rosen, Anna Konkle, Cameron Esposito and Lisa Brenner, along with podcast guest Ryan Singer.
Watch now and tune in for the season premiere of Maron, next Thursday, May 14 at 10p:
video player loading
.
.
.