Every Date is an Audition for Marc Maron —and He Never Gets the Job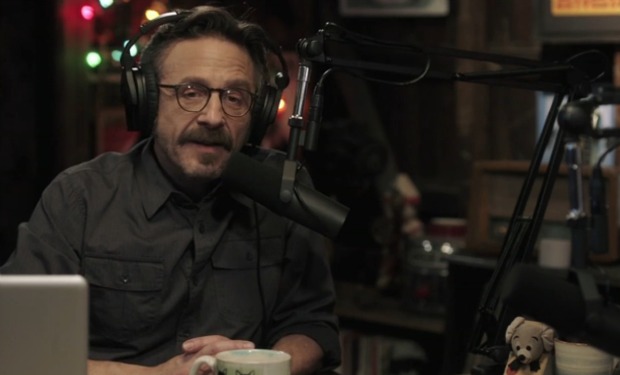 Posted by Melissa Locker on
After years of study, Marc Maron has realized that dating is basically like acting. It's a relentless string of auditions for the role of Last Good Man on Earth. His try out occasionally earns him a callback, but rarely results in a full-time engagement. This doesn't mean he's a bad actor, but he may not take notes very well.
In this clip from the new season of Maron, which kicks off Thursday at 10p, Marc is back in the dating circuit but this time he's brought a secret weapon—cake. Best case scenario? He gets to eat cake with someone he likes. Worst case scenario? He just gets to eat cake.
video player loading
.
.
.