Marc Maron Has Some Life Advice For New Grads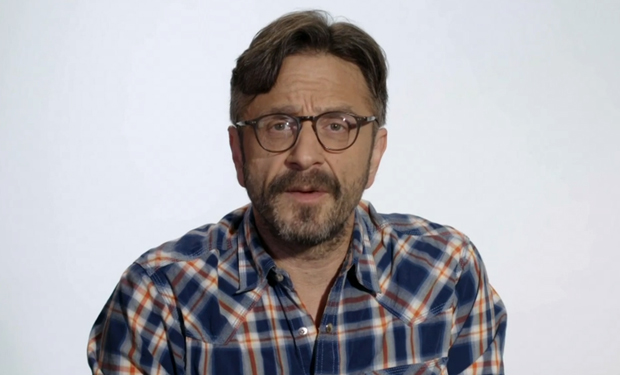 Posted by Melissa Locker on
Marc Maron isn't speaking at any graduations. For some reason, no university reached out to invite him to take part in their commencement ceremonies and help usher new graduates from students to young adults let loose upon the world. This video kind of explains why.
You see, Marc knows that graduation speakers are generally supposed to encourage young folk as they set out in the real world. He knows he should tell you to reach for the stars, but Marc's simply not capable of that sort of gooey idealism. Have you seen Maron? It's no happy-go-lucky Dr. Seuss book. Luckily, there are a lot of movies filled with encouraging words and inspiring thoughts perfect for every grad out there.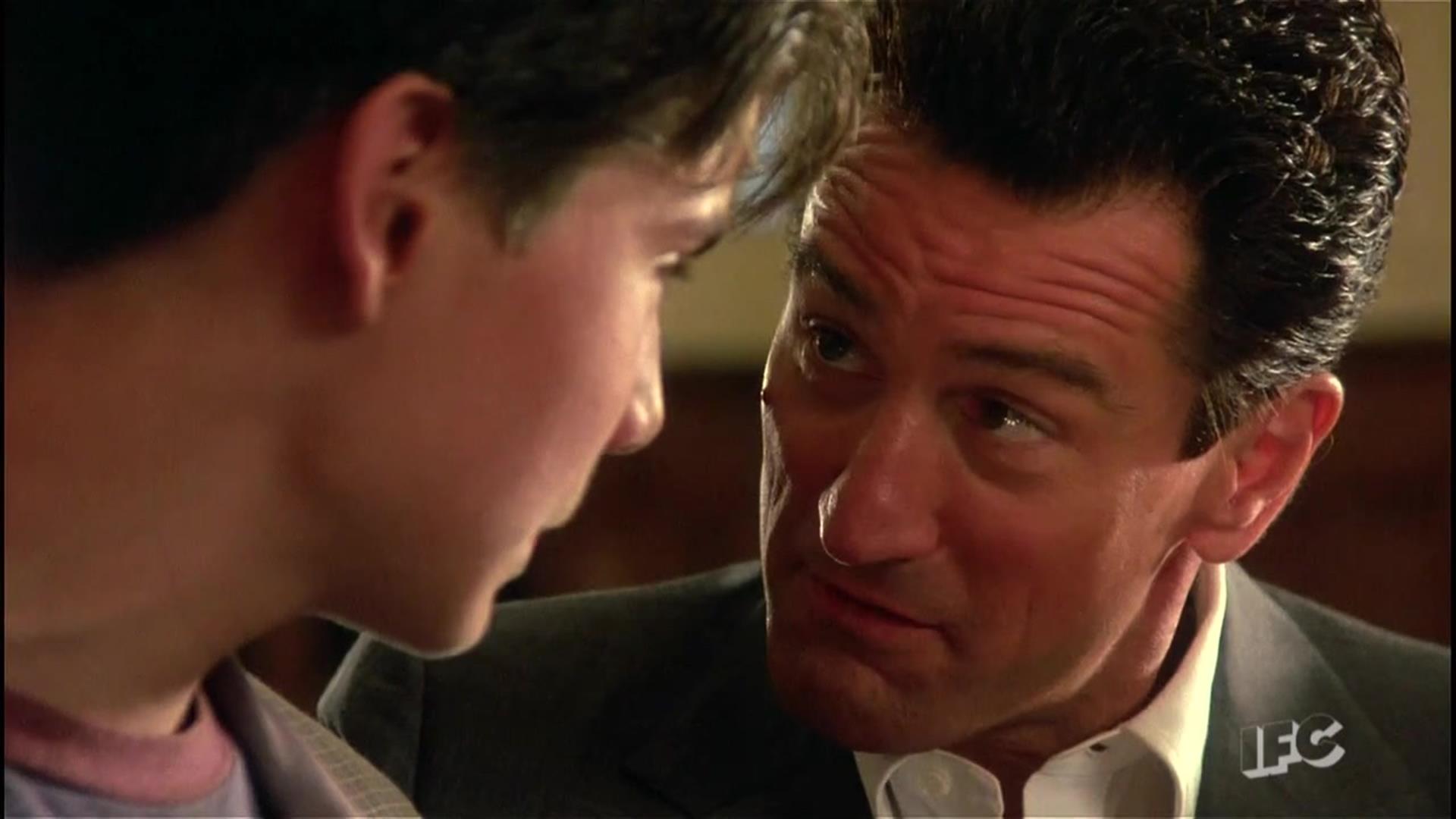 video player loading
.
.
.