Marc Maron Gets a Special Request in a Clip From This Week's Episode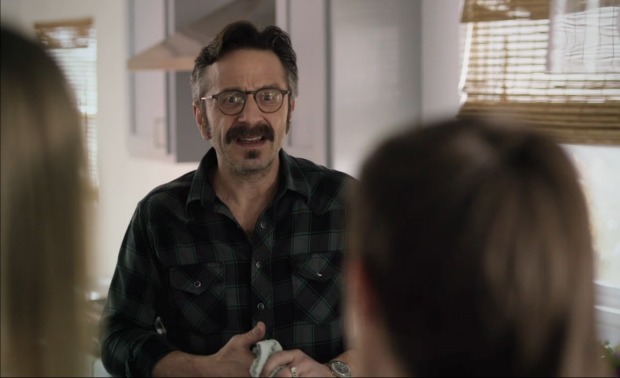 Posted by Melissa Locker on
It's good to be neighborly. Being on good terms with the people who live next door means you can borrow a cup of sugar or have someone pick up your mail when you're traveling, by a cup at your lemonade stand, or, you know, find someone to father your baby.
On this week's Maron, which airs Thursday at 10p, Marc Maron's neighbors make an usual request of him, which goes above and beyond neighborly duties. They don't want to borrow an egg, but something else entirely and Marc has no idea what to make of it all.
video player loading
.
.
.