Wake Up with Marc on Saturday with a Maron Marathon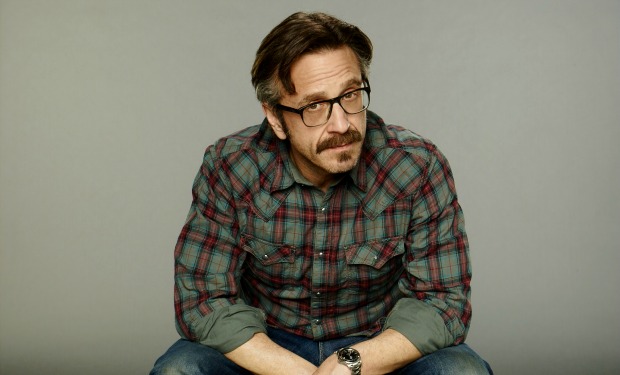 Posted by Melissa Locker on
When the credits roll on the new Comedy Bang! Bang! tonight, program your coffee maker and then head directly to bed. Do not stop at the refrigerator. Do not flip through the latest of issue of Readers Digest. Go to sleep so you can wake up early on Saturday because IFC is airing the entire second season of Maron in one giant marathon starting on Saturday, May 9th starting at 7:45 a.m.
The best part of waking up is trying to figure out how Marc Maron ended up naked in a car begging to listen to Depeche Mode. The answer can be found in the Maron Season Two marathon:
Want the latest news on Maron? Like the show on Facebook and follow us on Twitter@MaronIFC .
Maron returns to IFC on Thursday, May 14 at 10p