Watch Marc Deal with Success in the Maron Season 3 Trailer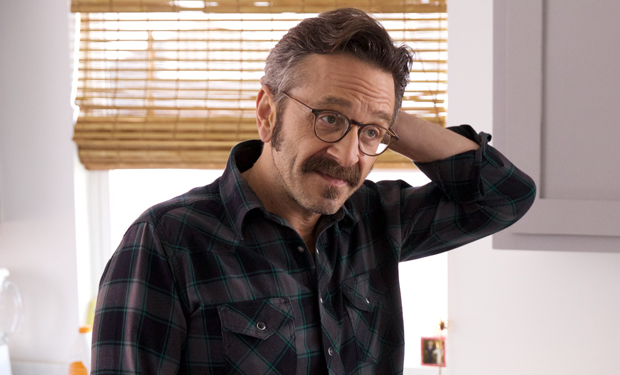 Posted by Melissa Locker on
Mark your calendars, because Marc Maron is returning to your TV on Thursday, May 14 at 10p for the third season of Maron.
Things are changing up on this season of Maron, because now Marc is no longer a struggling comedian, but is clearly on the path to success and he's fielding calls from agents, lucrative job offers, and even models. His future is so bright, he should be wearing shades. Or he would, if you know, he could accept the fact that good things are actually happening for him. While he may be more successful, he's still the same old Marc.
Watch the trailer for season three, which features guest stars like Maria Bamford, Patton Oswalt, Andy Dick, and more.
video player loading
.
.
.
Maron returns to IFC on Thursday, May 14 at 10p