Maron Season 3 to Premiere at Moontower Comedy Festival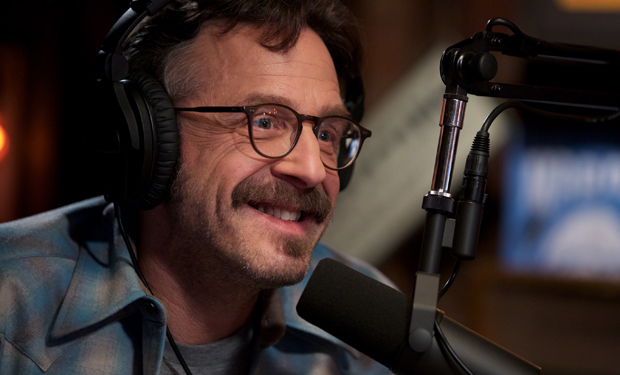 Posted by Melissa Locker on
It's time to start the music, it's time to light the lights, it's time to roll out the red carpet and get ready for the premiere of season three of Maron.
This year, to marc (get it?) the occasion, we are heading down to Austin, Texas (one of our favorite cities) to kick off a brand-new season of Marc Maron's semi-autobiographical show with our friends at the Moontower Comedy Festival. The fun kicks off at Moontower on Friday, April 24 at 6p at Stateside, with a Q&A with the show's star and creator (that's Marc, of course) to follow.
Are we good? @IFC Presents Season 3 Premiere of @MaronIFC on Friday, April 24 at 6PM at Stateside. Q&A w/ @MarcMaron to follow.

— Moontower Comedy (@MoontowerComedy) April 21, 2015
See you in Austin!
Want the latest news from IFC? Like us on Facebook and follow us on Twitter@IFC
Maron returns to IFC on Thursday, May 14 at 10p