Marc Maron Thinks About the Children in New Clip From Season 3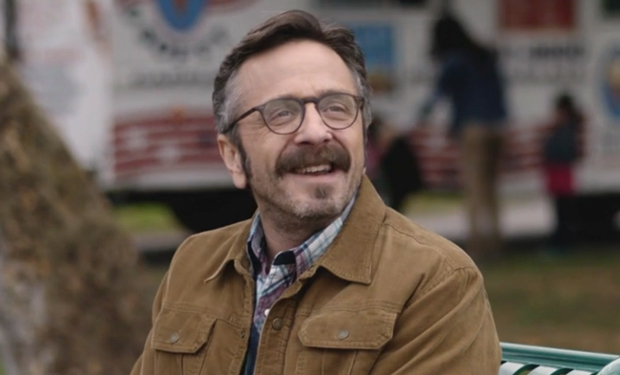 Posted by Melissa Locker on
There comes a time in everyone's life when they must ask: who will think about the children? Turns out, Marc Maron will.
In this new clip from the upcoming third season of Maron, which premieres, on Thursday, May 14 at 10p, Marc heads to the park for a little R & R & R (that's rest, relaxation, and reflection, people). Sometimes when life gets overwhelming and dark thoughts start swirling through, say, the garage where you produce your wildly popular podcast, it's nice to find a spot in nature to think about the world. If there are sweet, innocent, adorable children playing nearby, well that's even better, because children are the future, you know? And Marc likes children, but mothers? Maybe not so much.
video player loading
.
.
.
Want the latest news from IFC? Like us on Facebook and follow us on Twitter@IFC
Maron returns to IFC on Thursday, May 14 at 10p