Spend the Last Day of 2014 with Marc Maron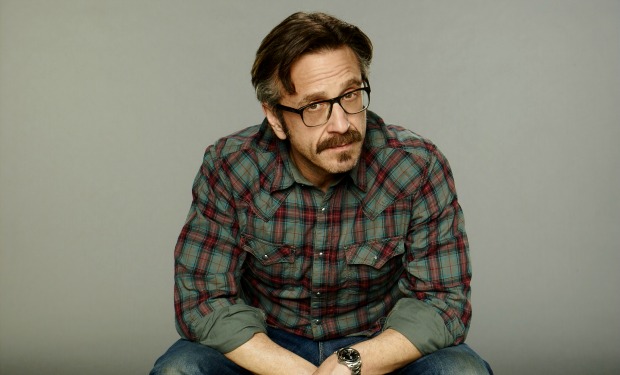 Posted by Melissa Locker on
Good news for people who are stuck on the couch trapped under the weight of their ever-expanding cookie-filled stomachs or even those just those looking for a fun and educational way to kill the hours between now and watching the bell toll at midnight: The second season of Maron is now available on Netflix.
Spend the day watching Marc Maron live through these uncomfortable situations while you watch from the comfort of your own sofa:
Head on over to Netflix now. See you there!
Want the latest news on Maron? Like the show on Facebook and follow us on Twitter@MaronIFC .
Maron returns to IFC in spring 2015