Marc Maron Left the Garage to Talk to TV Legend Norman Lear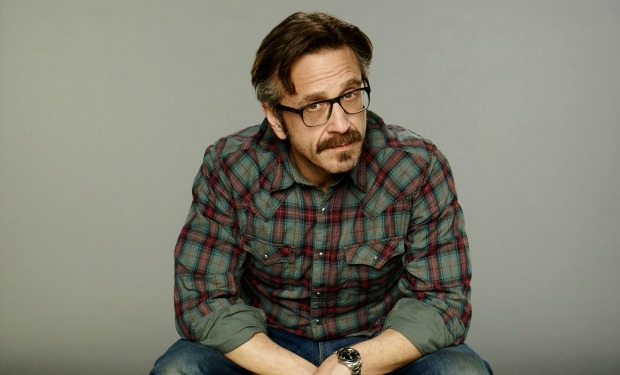 Posted by Melissa Locker on
Most people are willing to come to Marc Maron's garage for their interviews on WTF. Norman Lear is not most people. At 92 years of age, Lear is a living legend of television history. He created shows like All In The Family, Maude, and Good Times that had people in hysterics throughout the '70s and beyond thanks to the magic of repeats.
Marc packed up his recording equipment and left his garage in order to talk to Lear about making television history, one episode at a time. The interview is filled with incredible behind-the-scenes stories about the making of Sanford & Sons, working with Jerry Lewis and the pilot episode of All in the Family.
Check it out here and subscribe to WTF on iTunes.
Want the latest news on Maron? Like the show on Facebook and follow us on Twitter@MaronIFC .