Annie Clark Talks About Her Crazy Busy Year on WTF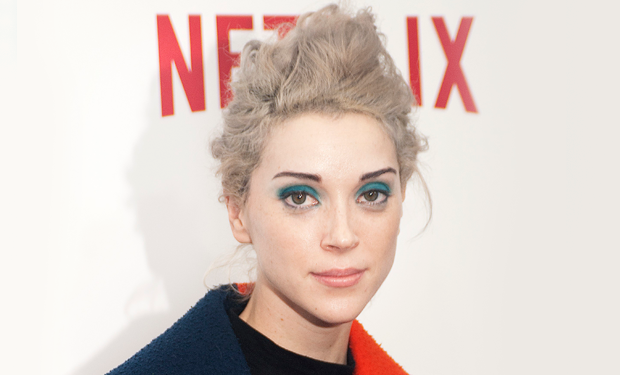 Posted by Melissa Locker on
Portlandia regular Annie Clark (a.k.a. St. Vincent) stopped by Marc Maron's garage for a great conversation for his WTF podcast. Clark has had a phenomenal year with her new album topping top 10 lists across the web (and probably in real paper outlets, too).
She talks to Marc about her album, her hair color, whether she wants to do more acting, and her BFF Carrie Brownstein. Clark says the two friends even wrote a few songs together, but when Maron asks why they don't do a record, she responds, "I mean… she's prettttty busy." (Portlandia returns to IFC on Thursday, Jan. 8 at 10/9c)
Listen here and subscribe to the WTF podcast here.
Want more St. Vincent? Of course you do. Check out her new video for "Birth in Reverse":
Want the latest news on Maron? Like the show on Facebook and follow us on Twitter@MaronIFC
Maron returns in spring 2015