Maron Season 3 Coming Spring 2015. We Good?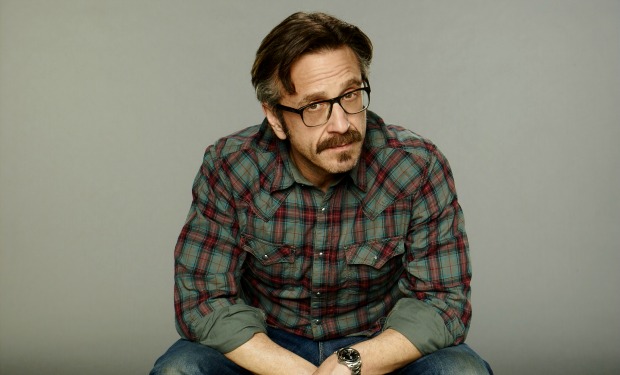 Posted by Melissa Locker on
Marc Maron usually has a hard time with long-term relationships.
The second season of his hit television show, Maron, showed Marc struggling to maintain a meaningful romantic connection with his girlfriend and, well, things didn't turn out very well for them. Luckily, that's not true for his relationship with IFC. Marc and IFC are thrilled to announce that they are shacking up for a third season. Come spring 2015, Maron, the fictionalized version of Marc's life, will be back on IFC.
The third season will show Marc confronting new relationships, new struggles, new guest stars and new ways to self-sabotage all while trying to keep up with his successful WTF podcast.
Want the latest news on Maron? Like the show on Facebook and follow us on Twitter@MaronIFC