This Week: Marc Gets Deep Into Vinyl on Maron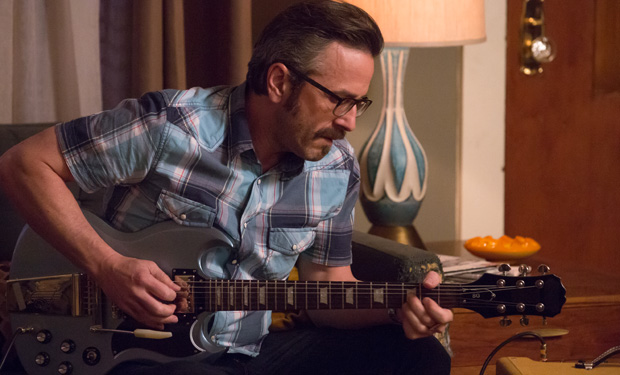 Posted by Melissa Locker on
As fans of the WTF podcast know, Marc is a huge fan of music. Not only is he an enthusiastic guitar player, but he is also an avid record collector who frequently invites musicians on to his podcast to talk about their work.
Because his art (or at least his television show) is based on his life, Marc goes deep on music in this week's Maron. It all starts with the understandable desire to try and lead a simpler life. To do so, Marc immerses himself in his vinyl-collecting hobby. Keep an eye out for guest stars Andy Kindler and Elaine Hendrix in this episode directed by Bobcat Goldthwait.
Want the latest news on Maron? Like the show on Facebook and follow us on Twitter@MaronIFC
Maron airs on IFC on Thursdays at 10p.