Maron: Johnny Knoxville Comes Fully Loaded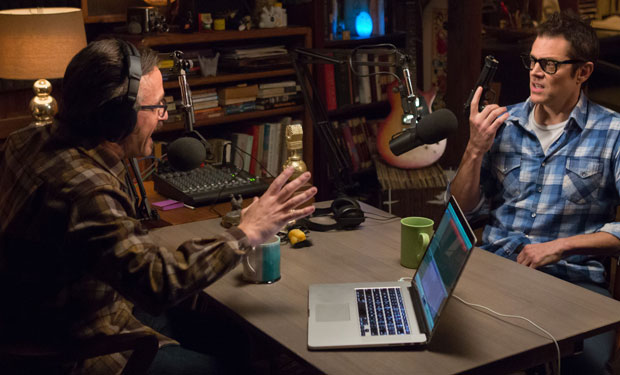 Posted by Melissa Locker on
Move over, love, Johnny Knoxville's jokes are what makes the world go around.
The universal appeal of the gross-out, snort-laugh inducing humor in Jackass and Bad Grandpa brings the world together to point and laugh, according to Marc Maron, and he tells Johnny that during this week's season finale of Maron. As for Marc's jokes, well, he humbly thinks his humor only works in English and even that might be pushing it. Johnny doesn't buy it, though, and he has his ways of convincing Marc that he's wrong. Dead wrong.
Watch now and tune in for the season finale of Maron on Thursday at 10p:
video player loading
.
.
.
Want the latest news on Maron? Like the show on Facebook and follow us on Twitter@MaronIFC
Maron airs on IFC on Thursdays at 10p