Andy Kindler Is Taking Over Our Twitter Feed on Thursday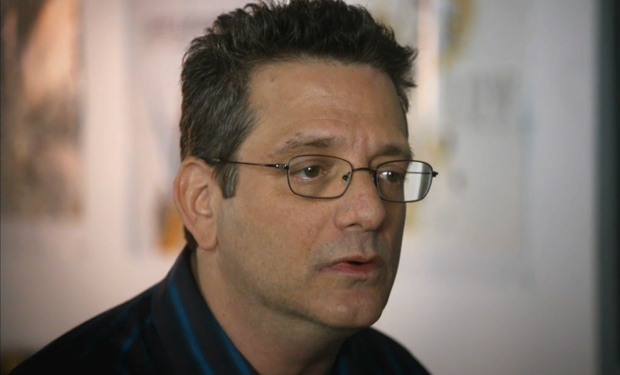 Posted by Melissa Locker on
Great news: Andy Kindler is taking over the @MaronIFC Twitter feed on Thursday to live tweet a brand new episode of Maron.
Fans of Maron will recognize Andy as the guy who plays "Andy," a fictionalized version of himself on the show. In real life, Kindler is an LA-based comedian who has been performing stand-up for more than 25 years. He's a recurring correspondent on the Late Show with David Letterman, and for the last 15 years has delivered a frequently scathing and always funny State of the Industry Speech at the Montreal Just for Laughs Festival. Plus, he has an awesome Twitter feed and we can't wait to see what he does with ours.
You can tweet along with Andy by following @MaronIFC on Twitter and using the hashtag #Maron.
Want the latest news on Maron? Like the show on Facebook and follow us on Twitter @MaronIFC

Maron airs on IFC on Thursdays at 10p