9 Things That Seriously Tick Off Bill Burr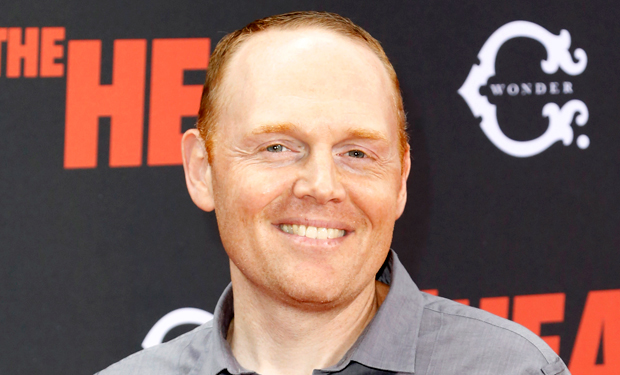 Posted by Andy Hunsaker on
Bill Burr, who appears on Maron this week, has a lot to say about a lot of things going on in the world today, and while they're often pretty negative, he knows how to make that kind of thing funny. Here's Bill sounding off on 9 things with which he's got some serious beef.
9. Marriage
It's a ridiculous racket, according to Bill, who would like to warn gays fighting for the right to marry to reconsider.

---
8. Super Bowl Parties
Why have a gathering of a bunch of casual observers who don't know crap about football to watch the most important game of the year?

---
7. DJs and the Internet
There is much annoyance to be found with technology, be it digital music or digital morons.

---
6. Parenthood
The claim that 'motherhood is the most difficult job' holds no water with a redhead who's done roofing in July.

---
5. Pop Culture Nostalgia
Bill Burr doesn't get Chewbacca.