Maron Recap: Waffles, Porn and a Road Trip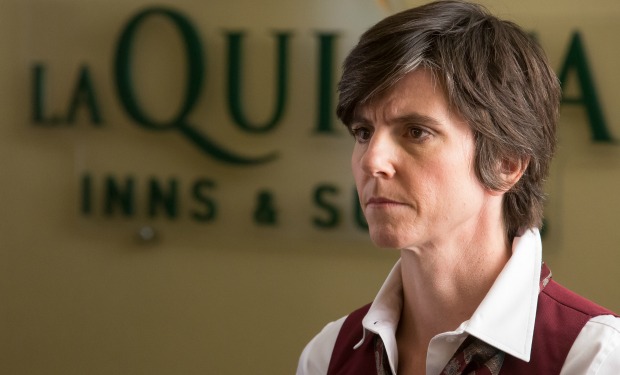 Posted by Melissa Locker on
In cash and waffles:
Nothing to see here, folks. Move along and let a man eat a waffle of sadness:
The best eating is done in secret in hotel rooms:
Zing! That's gonna leave a mark:
If there's anything else, we don't wanna know:
Here are some of our favorite tweets from last night's watch-a-thon. Come tweet with us @MaronIFC.
Does anyone know of any good plane jokes? Maybe, @AndyKindler? #Maron

— Maron IFC (@MaronIFC) June 27, 2014
@MaronIFC sounds like @ToddGlass 's 2 favorite things

— Bu_chan (@Bu_chan) June 27, 2014
I can see a @marcmaron signature waffle in the future. #maron

— Jeremy Irons (@comedianstar) June 27, 2014
Gonna think. Gonna fester. Gonna write. Gonna battle good and evil. Gonna nap. Gonna masturbate. #Maron

— Maron IFC (@MaronIFC) June 27, 2014
What's more stressful: terrible morning zoo DJs or a cancer scare? #Maron

— Maron IFC (@MaronIFC) June 27, 2014
@MaronIFC @marcmaron club in Santa Barbara called "P. Yopantz". Cheesy name and false advertising, my pants were dry the whole time.

— Kyle J. Silva (@Kyle_J_Silva) June 27, 2014
Want the latest news on Maron? Like the show on Facebook and follow us on Twitter@MaronIFC
Maron airs on IFC on Thursdays at 10p