Marc's Neighbor Has a Few Complaints on Maron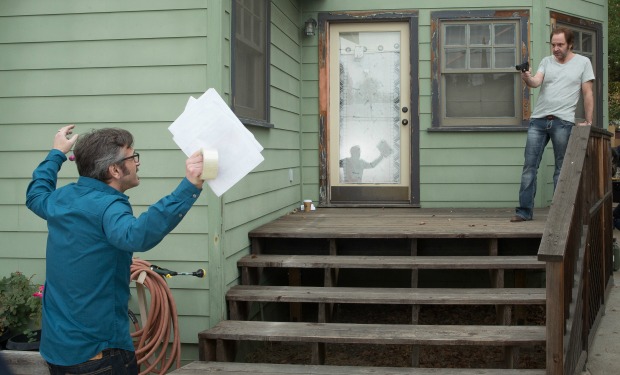 Posted by Melissa Locker on
When Marc's cat goes missing, he canvasses the neighborhood with posters hoping to bring Boomer home safe and sound. After all that Pod-cats episode isn't going to make itself. While Marc is looking for his cat, he also meets several of his neighbors. It goes okay, sort of.
Watch this clip to see who is not getting put on the neighborhood holiday gift exchange this year and tune in for the full episode of Maron on Thursday at 10p:
video player loading
.
.
.
Want the latest news on Maron? Like the show on Facebook and follow us on Twitter@MaronIFC
Maron airs on IFC on Thursdays at 10p