7 Comedy Albums That Will Change Your Life (for at Least 20-30 Minutes)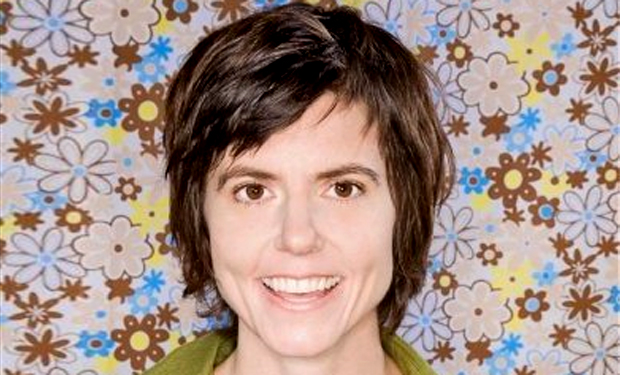 Posted by Andy Hunsaker on
Comedy is more than just a distraction – when it's at its best, it is thought-provoking, perspective-shifting therapy. Here, in no particular order, are 7 comedy albums with the power to change lives – for at least a half hour or so.
7. Bill Hicks – Relentless
Hicks' weird blend of bleak, angrier-than-thou nihilism and wide-eyed, hallucinogen-induced appreciation of human potential led to seriously ground-breaking material.

---
6. George Carlin – Jammin' in New York
Carlin cited this as his personal favorite of his albums, because it completely changed the game for his own career, as he became the fully formed version of latter-day Angry George with his unique "the planet is fine, the people are fucked" philosophy.

---
5. Chris Rock – Roll with the New
The material from his groundbreaking HBO special Bring the Pain is on this album, featuring the bit about the civil war within the black community that made him a household name.