Catch Up on Maron with Our Season 1 GIF Recap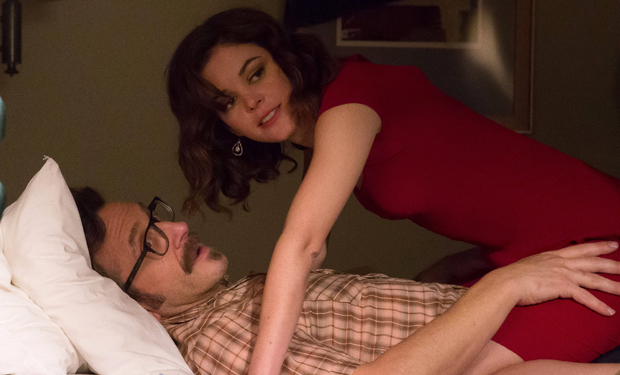 Posted by Melissa Locker on
A new season of Maron starts this Thursday at 10p on IFC and you can get a first look at the new season here. But if you want to brush up on last season, you're going to want to start here with our GIF recap.
Last season started when Marc set out to find an internet troll, with some very capable backup in the form of Dave Foley:
Over the season, Marc made a lot of new friends:
Some friends were better than others:
He worked on his commitment issues, sort of:
Then a fan invited Marc to hook up with him in Vegas for what he thought was no-strings-attached sex: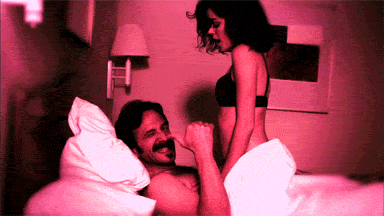 It turned out to be a relationship, though:
Then the girl, Jen, moved to LA and showed up on his door step:
And just like that, Marc was in a relationship. Sort of.
Want the latest news on Maron? Like the show on Facebook and follow us on Twitter@MaronIFC
Maron airs on IFC on Thursdays at 10p