Marc and Ray Romano's Shopping Trip Takes an Awkward Turn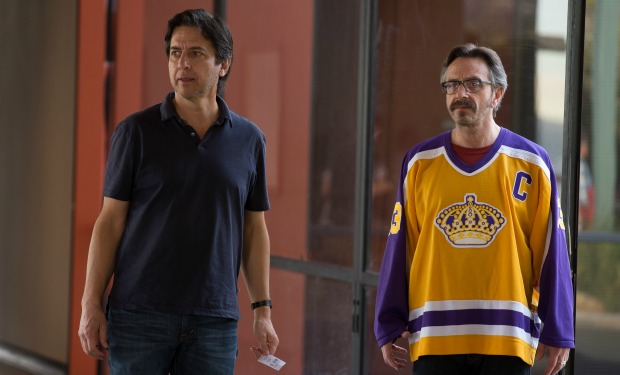 Posted by Melissa Locker on
Marc is frustrated that his friends have priorities like family and work and stuff that make it hard for them to hang out with him. On this week's Maron, Marc hit it off with actor and comedian Ray Romano and decides to test out a new friendship. First thing on the agenda? Shopping. Together. Because that is what new male friends do.
Watch now and tune in at 10p on Thursday to find out whether Marc and Ray end up making each other friendship bracelets or crossing each other off their Christmas card lists:
video player loading
.
.
.
Want the latest news on Maron? Like the show on Facebook and follow us on Twitter@MaronIFC
Maron airs on IFC on Thursdays at 10p