Watch a Mash-Up of Maron's Best Cat Moments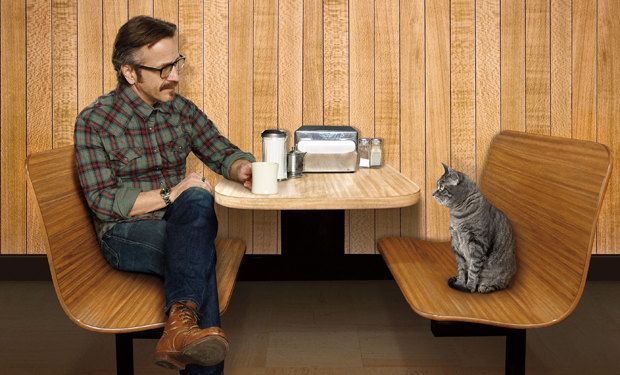 Posted by Melissa Locker on
"How are you my little angry, difficult, misunderstood friend?" No, Marc Maron, isn't talking to himself, he's talking to his cat.
Marc may be able to get anyone to talk about almost anything on his WTF podcast, but his real talent is connecting with cats. Marc shares a special bond with his cats, Monkey, Boomer, and LaFonda, and it's not just their shared love of podcasting. His furry friends get to see a special softer side of Marc.
video player loading
.
.
.
Want the latest news on Maron? Like the show on Facebook and follow us on Twitter@MaronIFC
Maron airs on IFC on Thursdays at 10p.