Dave Koechner Turns Marc's Yard Into a Toilet on Maron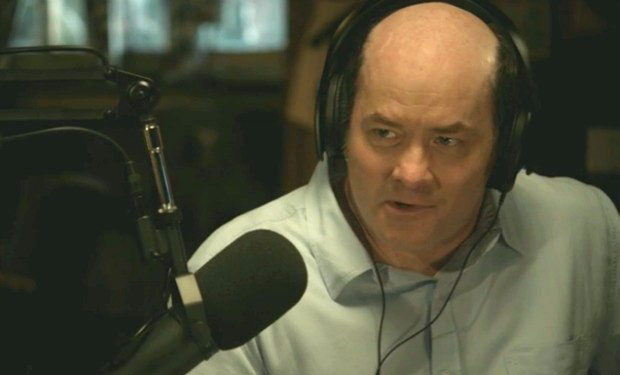 Posted by Melissa Locker on
Running a podcast out of your garage is great, except for the fact that you aren't just hosting a podcast, you're also hosting guests at your home, at that means sharing your personal bathroom. When Anchorman star Dave Koechner stops by Marc's garage after eating an entire panful of huevos ranchos, Marc's friendship, hosting skills and lawn are put to the test. And, well, if there ever was a time to use the poop emoji, this would be it.
Watch the clip, but don't worry, Dave will have some privacy:
video player loading
.
.
.
Want the latest news on Maron? Like the show on Facebook and follow us on Twitter@MaronIFC
Maron airs on IFC on Thursdays at 10p/