Lewis Black and Marc Maron Discuss the Benefits of Road Rage on WTF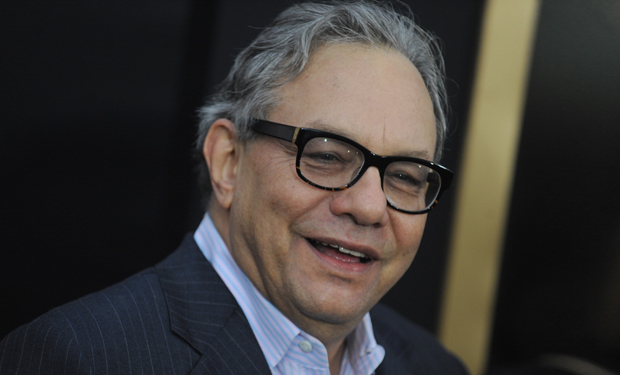 Posted by Melissa Locker on
It took comedian Lewis Black 50 years to break through to mainstream audiences with his unique blend of sizzling rage and caustic insights, but that's because for much of his pre-Daily Show life he was focused on his other passion — being a playwright. In the latest installment of WTF, Black sits down with Marc to talk about why he shifted his attention to a stand-up career after plying his trade as a playwright.
Plus Marc and Lewis talk about how skeptical they both are about electronic cigarettes and, naturally the frustrations of traveling in LA and the surprising benefits of road rage.
Clip 1 – Traveling in LA

---
Clip 2 – Electronic Cigarettes

---
Clip 3 – Stand Up

Listen to the full WTF episode here and subscribe on iTunes.
Want the latest news on Maron? Like the show on Facebook and follow us on Twitter@MaronIFC
Maron Returns To IFC on May 8 at 10:00 pm ET/PT