Lena Dunham and Marc Maron Talk Life and Death on WTF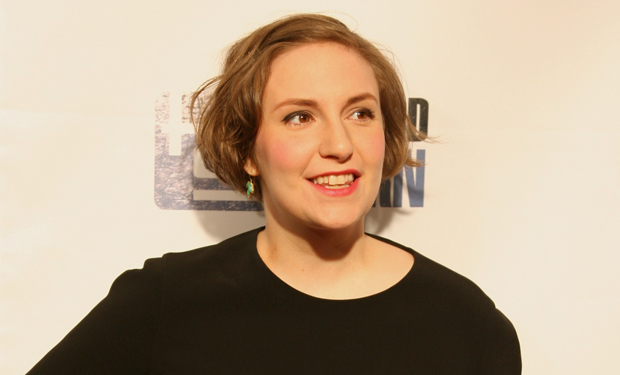 Posted by Melissa Locker on
While the phrase "dynamic duo" gets tossed around like cookies after St. Patrick's day, when the duo in question is Marc Maron and Lena Dunham, the conversation is truly dynamic.
"People expect me to either defend or explain my generation but, because I feel 75 inside myself, I'm not really the right candidate for the job," explained the Girls creator when she stopped by Maron's garage for his WTF podcast.
Instead of talking about her generation, Dunham and Maron delved into feminism, filmmaking, Woody Allen, dating and their morbid fascination with death during their wide-ranging, engaging and fascinating conversation, which makes one of the best episodes of WTF yet.
Subscribe to WTF with Marc Maron here.
Want the latest news on Maron? Like the show on Facebook and follow us on Twitter@MaronIFC
Maron Returns To IFC on May 8 at 10:00 pm ET/PT