Congrats, Marc! WTF Podcast Hits 100 Million Downloads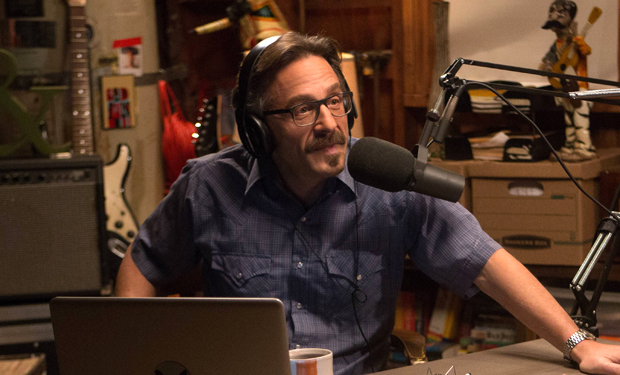 Posted by Melissa Locker on
Congratulations are in order to Marc Maron whose WTF podcast reached a staggering milestone: 100,000,000 downloads. In all, Maron has accumulated 451 episodes of interviews with comics, movie stars, directors and rock legends. For a comprehensive overview of the comedian's achievement, head over to LaughSpin.
At some point in the past two hours, some WTFer became listener #100,000,000. You can all claim it if you want. It's cool.

— WTF with Marc Maron (@WTFpod) December 12, 2013
Want the latest news on Maron? Like the show on Facebook and follow us on Twitter@MaronIFC
Maron returns to IFC in 2014.