Maron to Return for Second Season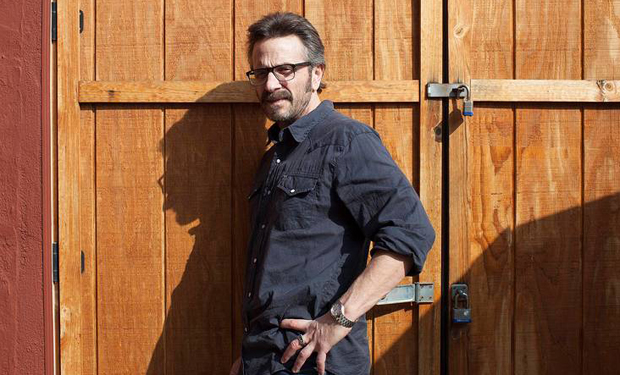 Posted by IFC on
Get ready for more podcast guests, more oversharing, and, most importantly, more Marc Maron.
Today IFC announced that Maron—the critically acclaimed comedy series starring the host of the popular "WTF" podcast—will return for a second season. Premiering in 2014, season two will feature 13 all new half-hour episodes, three more than season one.
IFC president and general manager, Jennifer Caserta, had this to say: "In many ways, Marc is a perfect representation of IFC and our approach to comedy. He also seems to be in need of a less dysfunctional family, so we're happy he's returning to ours for an expanded second season."
The debut season followed Marc's often misguided attempts to grow professionally as a comedian and emotionally with his estranged dad, Larry (Judd Hirsch) and unconventional new girlfriend, Jennifer (Nora Zehetner) while being aided by his clueless fan-boy assistant Kyle (Josh Brener). Infused with Marc's trademark relatable tone, the dark humored comedy has many more experiences to share with viewers next year.
Here's a clip of Marc making things weird with podcast guest Adam Scott from the first season:
video player loading
.
.
.
Want the latest news on Maron? Like the show on Facebook and follow us on Twitter@MaronIFC