"Maron" GIF Recap: Danny Trejo Sponsors Marc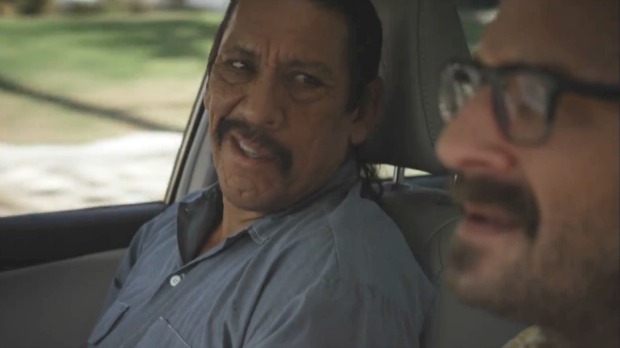 Posted by IFC on
Marc talks himself out of trouble

Marc and Manny in a really neurotic recreation of "Training Day"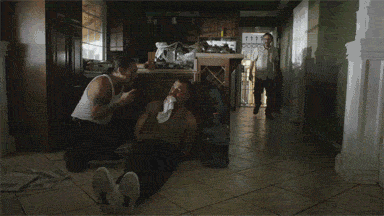 Marc and Manny have a lot to share. Just not ice cream

This week on "Maron," Marc met Manny, an ex-con played by Danny Trejo, at an AA meeting. While Marc agrees to be Manny's sponsor, he ends up playing side-kick and chauffeur. As Marc tags along on Manny's errands, none of Manny's cohorts can quite figure out who Marc is or what he is doing there.
Watch a clip from the episode below:
video player loading
.
.
.
Want the latest news on "Maron"? Like the show on Facebook and follow us on Twitter@MaronIFC
"Maron" airs on IFC on Fridays at 10/9c