"Maron" Gif Recap: Checking In To Sex Fest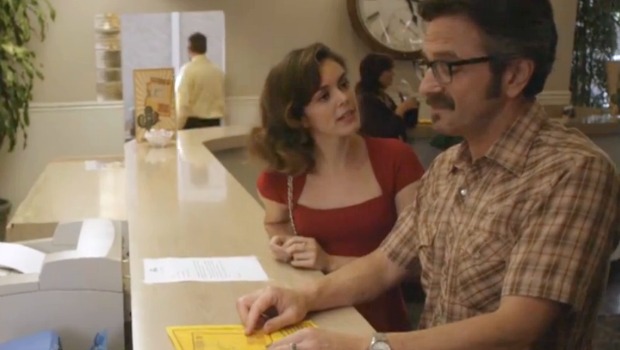 Posted by Melissa Locker on
Cake makes everything better?
If that doesn't work, there's always whipped cream:
While it seems this episode lives up to its name.
Turns out it was a relationship on fast forward:
When Marc's assistant Kyle, delivers the news that Marc has received a fan letter, including a complimentary vagina photo, Marc decides to make the most of the no strings attached sex fest. He knows it's a bad idea, but hey, why not check into Sex Fest, right?
video player loading
.
.
.
Want the latest news on "Maron"? Like the show on Facebook and follow us on Twitter@MaronIFC
"Maron" airs on IFC on Fridays at 10/9c