Best GIFs from "Maron" – Internet Troll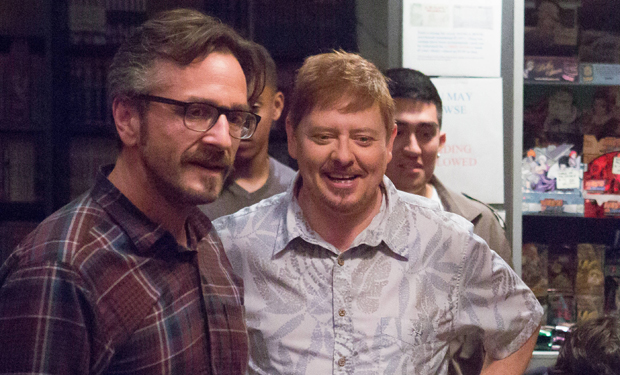 Posted by IFC on
Now that season one of "Maron" has hit its midway mark, we thought we'd take a look at where it all began. Let's take a look at the funniest moments from the premiere episode, "Internet Troll," in animated GIF form.
Maron crashes a Dungeons & Dragons session and makes it awkward

Maron is a gracious host to house guest Dave Foley

Check back as we recap episode 105 – 110 in GIF format.
Want the latest news on "Maron"? Like the show on Facebook and follow us on Twitter@MaronIFC
"Maron" airs on IFC on Fridays at 10/9c