Watch Marc Maron in "Off the Marc: Episode 2"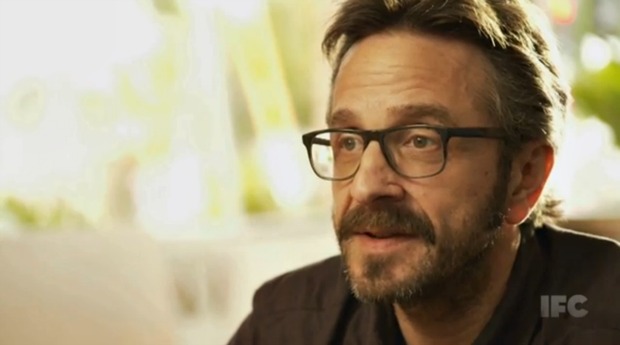 Posted by Melissa Locker on
Here's the deal: Every Friday we show a new episode of Marc Maron's semi-autobiographical scripted comedy "Maron" and you watch it. Then Marc will tell you what inspired the episode in a peek behind the scenes in a web series we're calling "Off the Marc."
In the wake of the so-called Dead Possum episode (which you can watch right here over and over and over again without fear of judgment or punishment) Marc shares his inspiration behind episode 2, including his love of handling dead animals and hanging out in hardware stores. Just kidding! Or are we? The only way to know for sure is to watch the video and find out for yourself whether Marc likes dead animals and hardware stores and assistants.
Watch "Off the Marc" and tune in for a new episode of "Maron" on Friday at 10/9c:
video player loading
.
.
.
Want the latest news on "Maron"? Like the show on Facebook and follow us on Twitter@MaronIFC
"Maron" airs on IFC on Fridays at 10/9c