Watch Kids in the Hall's Dave Foley on "Maron"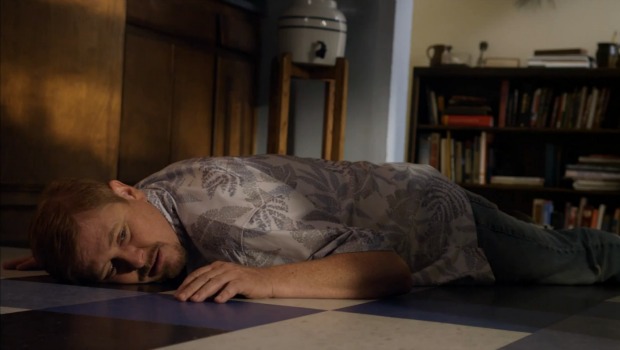 Posted by Melissa Locker on
We are always happy to see any member of the Kids in the Hall on television, so when we got word that KITH mainstay Dave Foley was stopping by Marc Maron's new show "Maron" we couldn't have been more thrilled. The episode, which aired on Friday, did not disappoint. In the premiere episode of "Maron," Dave is supposed to appear on Marc's WTF podcast, but he gets his dates and times and, well, weeks mixed up and show's up on Marc's doorstep with a six pack and an overwhelming urge to nap. All in a day's work for Maron, the slightly fictionalized version of real-life Marc, who is trying to transition from life as a stand-up comic to a podcaster, working out of his garage and trying to make a connection.
Watch this clip now and be sure to tune in for a new episode of "Maron" on Friday at 10/9c:
video player loading
.
.
.
Want the latest news on "Maron"? Like the show on Facebook and follow us on Twitter@MaronIFC
"Maron" premieres on IFC on Friday, May 3 at 10/9c