Meet Marc Maron's mom and be glad she's not yours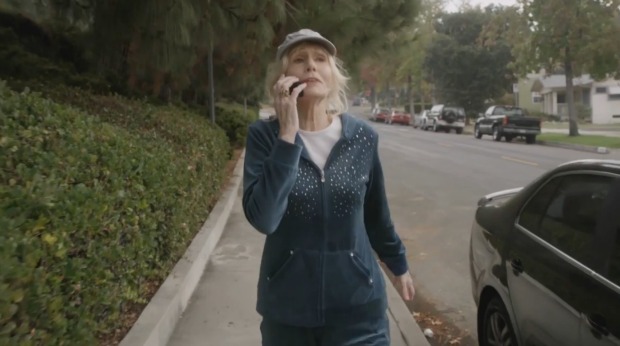 Posted by Melissa Locker on
We wanted to take this opportunity to remind everyone that Sunday (yes, this Sunday) is Mother's Day. Don't worry there's still time to get the florist to overnight some flowers to the woman who likes to remind you during dinner that she changed your diaper for two years of her life that she is never getting back. Aww moms, they give us so much! Like, life and a unique ability to accessorize, or if you're Marc Maron, the gift of oversharing and anxiety.This Mother's Day, get ready for the big day by being thankful that you don't have Marc Maron's mom. In this new clip from "Maron," see proof that the apple does not fall far from the tree when Marc's mom (Sally Kellerman) definitively proves that Marc is her son.
Watch now and tune in tonight for an all new episode of "Maron" at 10/9c:
video player loading
.
.
.
Want the latest news on "Maron"? Like the show on Facebook and follow us on Twitter@MaronIFC
"Maron" airs on IFC on Fridays at 10/9c