Mark your calendar: Marc Maron is doing a Reddit AMA on Wednesday 5/1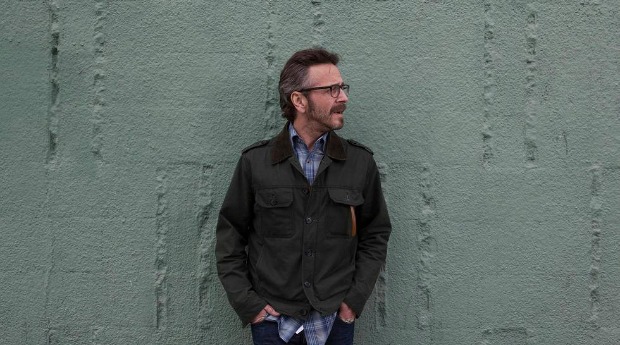 Posted by Melissa Locker on
As fans of his popular WTF podcast know as well as any of his Twitter followers and, well, anyone who has seen his stand-up routine before, Marc Maron will pretty much tell you anything about himself. You know about his ex-wives, his cats, his struggles with addiction, the time he lost his virginity. Marc has a lot of issues, but sharing isn't one of them. That's why we're so excited for his Reddit AMA on Wednesday. As you probably know, on Reddit, AMA stands for "ask me anything" and we can't wait to see what people will ask and what Marc will tell. So log into Reddit on Wednesday at 2 p.m. ET and start asking Marc anything about his proclivities, predilections, passions or the premiere of "Maron." It's all on the table and if Marc doesn't want to answer a question, well, he'll probably tell you that too. See you on Reddit at 2p.m. ET on Wednesday!
video player loading
.
.
.
Need some productive way to wile away the hours until Marc takes over Reddit? Why not head to The Stream Room to watch a full episode of "Maron" right now? The episode, titled "Dead Possum" stars Marc and features Denis Leary and, of course, the titular dead possum. Watch it now. Then watch it again before tuning into the premiere of "Maron" on Friday at 10/9c.
video player loading
.
.
.
Want the latest news on "Maron"? Like the show on Facebook and follow us on Twitter@MaronIFC
"Maron" premieres on IFC on Friday, May 3 at 10/9c