Christopher Lloyd stops by tonight's "Malcolm in the Middle"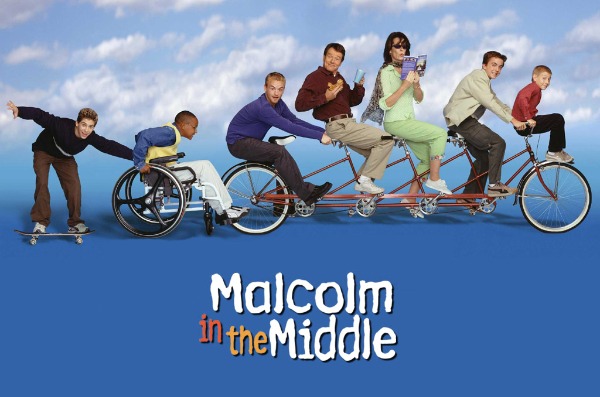 Posted by Melissa Locker on
We're working on a new theory: No matter how awesome a show is, a guest starring role by Christopher Lloyd makes it just that much better. That's why you should definitely tune in to "Malcolm in the Middle" at 6:30/5:30 c tonight to see Lloyd's turn as Hal's father in the episode "Family Reunion." In the show, Lois is repeatedly insulted at Hal's family reunion and forced to wear a name tag at the family function. While the boys plot revenge, Hal (who you know is played by the amazing Bryan Cranston) is prompted to finally stand up to his father. Since his father is Christopher Lloyd you know the encounter will be memorable.
Just in case you've spent the last six years huffing paint (tsk tsk) and need proof that Christopher Lloyd is awesome, here is some factual scientifically proven evidence that he is nothing but amazing in everything:
We submit to the jury "Taxi":
How can you not love a guy who looks so good as Uncle Fester?
Some how Christopher Lloyd manages to maintain a quiet dignity even when he's playing a Klingon:
What Doc Brown lacks in quiet dignity he makes up for in exuberance:
See? Christopher Lloyd can do no wrong, so tune in tonight to see him go toe-to-toe with Bryan Cranston.
"Malcolm in the Middle" airs tonight from 6 – 8 p.m. ET