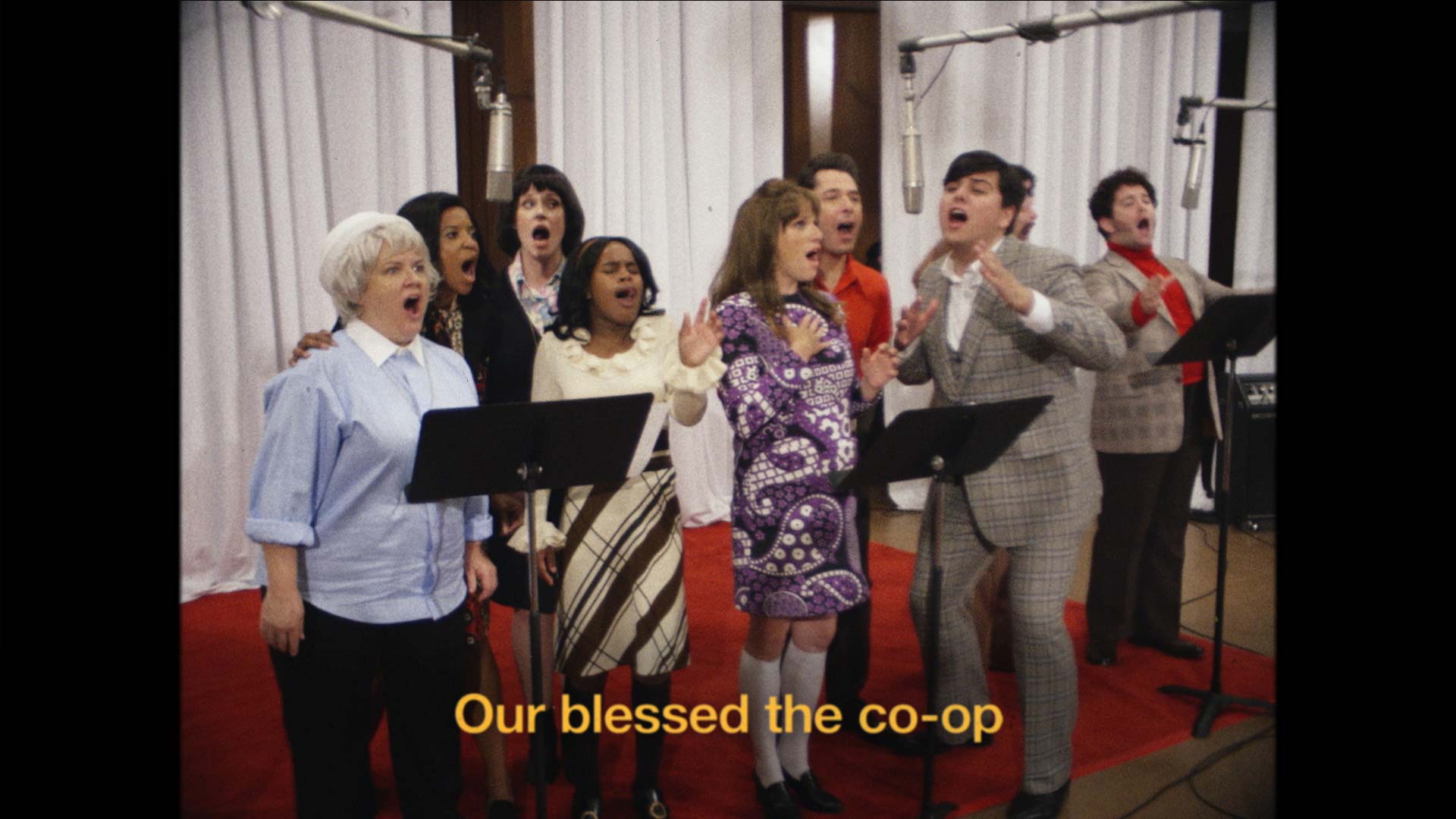 video player loading
.
.
.
S3, Ep 99
Documentary Now! Co-Op Sing-Along
Original Cast Album: Co-Op Sing-Along
In this sing-along episode, we get a fly-on-the-wall look at the marathon cast album recording of the ill-fated 1970 Broadway musical comedy centered around a cast of characters who work, live, or want to live in the same co-op.