Documentary Now! Premieres This Thursday 10p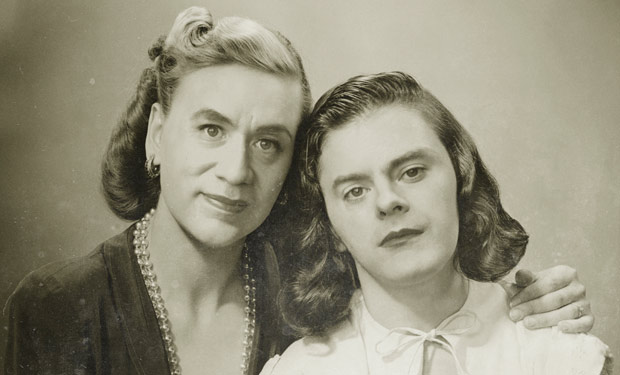 Posted by Melissa Locker on
Dame Helen Mirren hosts the 50th season of the American television institution Documentary Now!, which kicks off this Thursday at 10p. The first episode of the show, which comes from the minds of Bill Hader, Fred Armisen, and Seth Meyers, offers an in-depth look at the daily lives of aging mother and daughter socialites who live in a crumbling estate with only each other, a sandwich-stealing squirrel, and a few raccoons for company.
video player loading
.
.
.
Then, on Comedy Bang! Bang! when a guest drops out at the last minute, Scott has a chance to land his dream guest. If he has to sign a deal with the devil himself to get Wet Hot American Summer star Ken Marino on the couch, so be it. Will Lou Ceepher take Scott's soul to Hell forever, or can Scott wish his way out of this devilish predicament? Can't wait to find out. But first, a famous Icelandic singer stops in to sing her country's new national anthem. This week's guest stars include Matt Besser, Nathan Barnatt, Kevin Pollak, and Bob Odenkirk.
Documentary Now! premieres Thursday, August 20 at 10p, followed by Comedy Bang! Bang! at 10:30p