Hum Along to This Catchy New Clip from Documentary Now!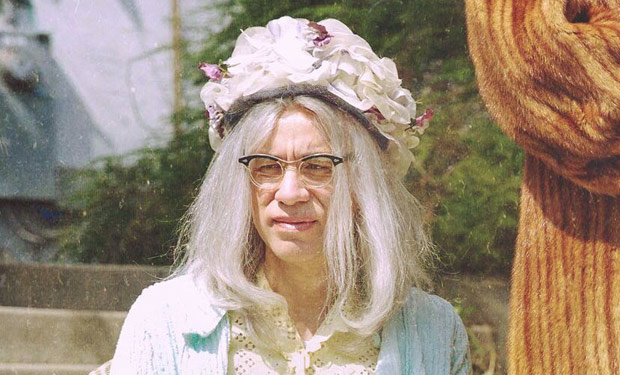 Posted by Melissa Locker on
In a new clip from Documentary Now!'s 50th season, the filmmakers take viewers for an in-depth look at the daily lives of two aging socialites who live in their crumbling estate with just each other and the raccoons, opossums, and sandwich-stealing squirrels for company. While the documentarians expected to find nothing but squalor and pity while making this movie, they found something more–hope and a killer song-and-dance number.
Watch this clip from the documentary Sandy Passage, starring Fred Armisen and Bill Hader, then explore the show's impressive archive, pre-order the comprehensive  294-disc definitive collection  of films, and tune in on Thursday at 10p, when Helen Mirren helps bring a new season of Documentary Now! to the world.
video player loading
.
.
.
Documentary Now! premieres Thursday, August 20 at 10p