John Slattery Heads to Alaska in a Brand New Clip from Documentary Now!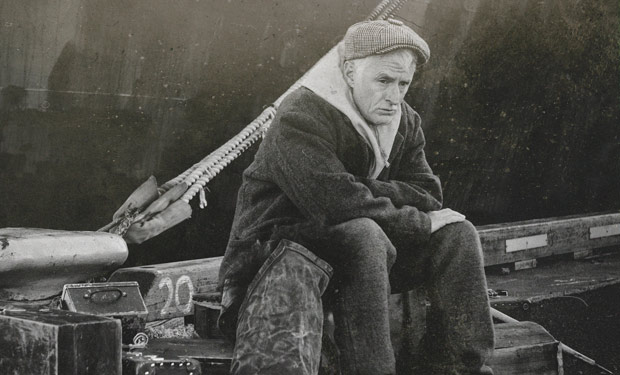 Posted by Melissa Locker on
Documentary Now! is IFC's newest original comedy series from Fred Armisen, Seth Meyes, and Bill Hader. The six-part series pays homage to the world's best-known documentaries from the Maysles to Errol Morris, Grey Gardens to Nanook of the North.
The latest clip from Documentary Now! is from Kunuk Uncovered, which chronicles the story behind the story of director William Sebastian's (Mad Men's John Slattery) famed Inuit documentary Kunuk the Hunter. As this clip reveals, Sebastian's journey to the far North was not all sleigh rides and magical gramophones, but was actually a very dark time for the director.
video player loading
.
.
.
Documentary Now! premieres Thursday, August 20 at 10p