Watch Fred Armisen, Seth Meyers, Amy Sedaris and More in the Difficult People Trailer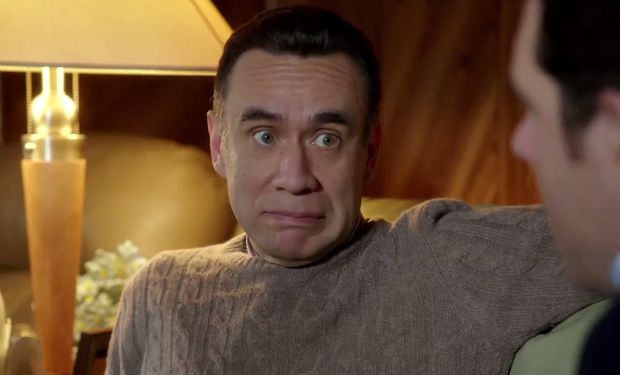 Posted by Melissa Locker on
Documentary Now! creators Fred Armisen and Seth Meyers show up in the darndest places—like in the trailer for Difficult People, the new comedy from Amy Poehler, Julie Klausner, and Billy Eichner.
The new Hulu series stars Klausner and Eichner and based on the just-released trailer, they are doing their absolute best to live up to the title, mocking the elderly, shushing the shushers, and all around being just plain difficult.
The trailer also features many of their famous friends, including Fred and Seth along with Martin Short, Kate McKinnon, Gabourey Sidibe, Ana Gasteyer, Andy Cohen, James Urbaniak, and Amy Sedaris and it is worth heading to Hulu next Wednesday, August 5th just to see how they manage to cram so many stars into the season.
Want the latest news from IFC? Like us on Facebook and follow us on Twitter@IFC
Documentary Now! premieres Thursday, August 20 at 10p