Documentary Now! Takes You Inside the Republican Debates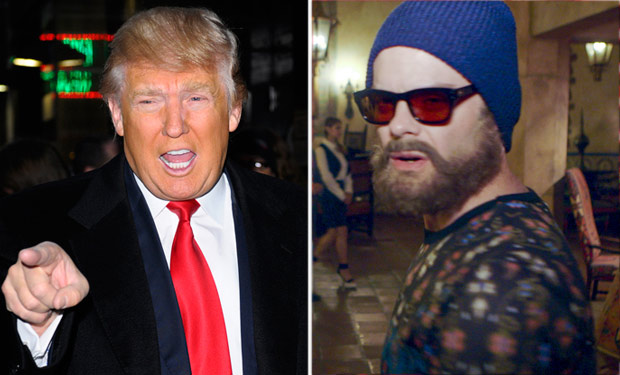 Posted by Melissa Locker on
This morning every water cooler across America is playing host to a debate about last night's Republican presidential debate where a baker's dozen of contenders for the title of Republican presidential nominee faced off in a theatrical Thunderdome of politics. Their agenda included questions on gun control, health care, Mexican-American relations, border patrol, and much more. While these topics may be new to some of the possible candidates, they've all been the subject of study for the creators of Documentary Now! for the show's long existence.
Study up, Republicans, because Documentary Now! is the only tutorial you need:
video player loading
.
.
.
Documentary Now! premieres on IFC on Thursday August 20 at 10p. Watch a FREE FULL EPISODE this Monday.