Daryl Hall Sings the Praises of Catalina Breeze in New Documentary Now! Clip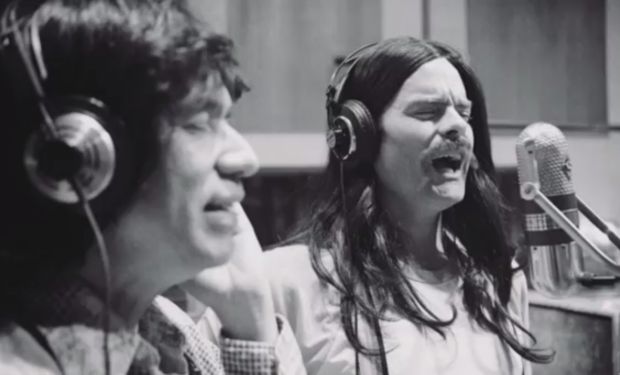 Posted by Melissa Locker on
Rock and Roll Hall of Famer and Hall and Oates namesake, Daryl Hall knows a few things about what makes a memorable song and culture critic Chuck Klosterman makes a living listening to music, so when they both agree that Clark's famed falsetto on "Catalina Breeze" was a game-changer for music, you better believe it.
In a new clip from Documentary Now! the new show from noted documentarians Bill Hader, Fred Armisen, and Seth Meyers, the film follows along as a Chicago-via-Laurel Canyon band finds their signature sound and rises to well-deserved fame all thanks to a "manly" and "phallic" falsetto.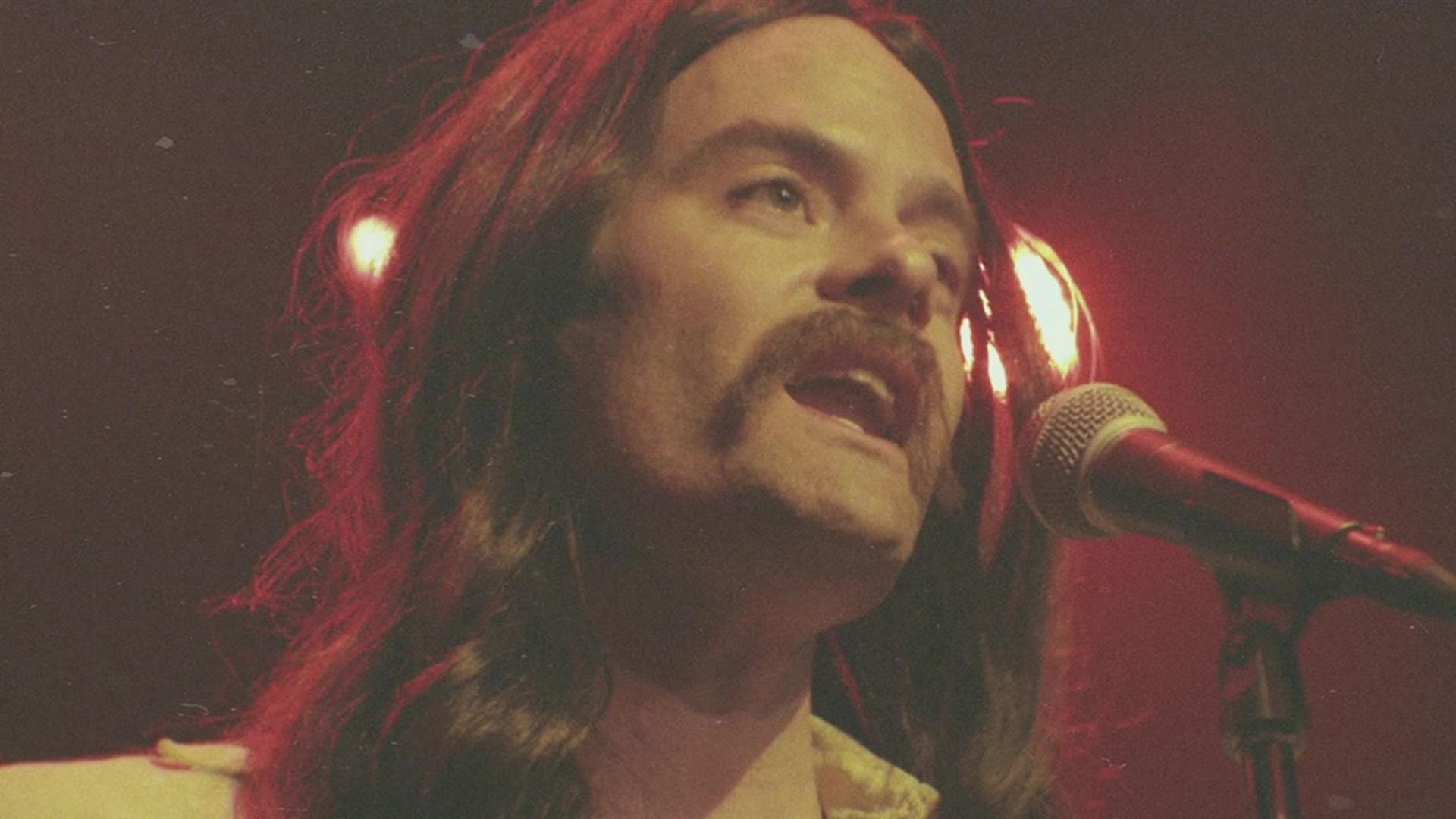 video player loading
.
.
.
Documentary Now! premieres Thursday, August 20 at 10p