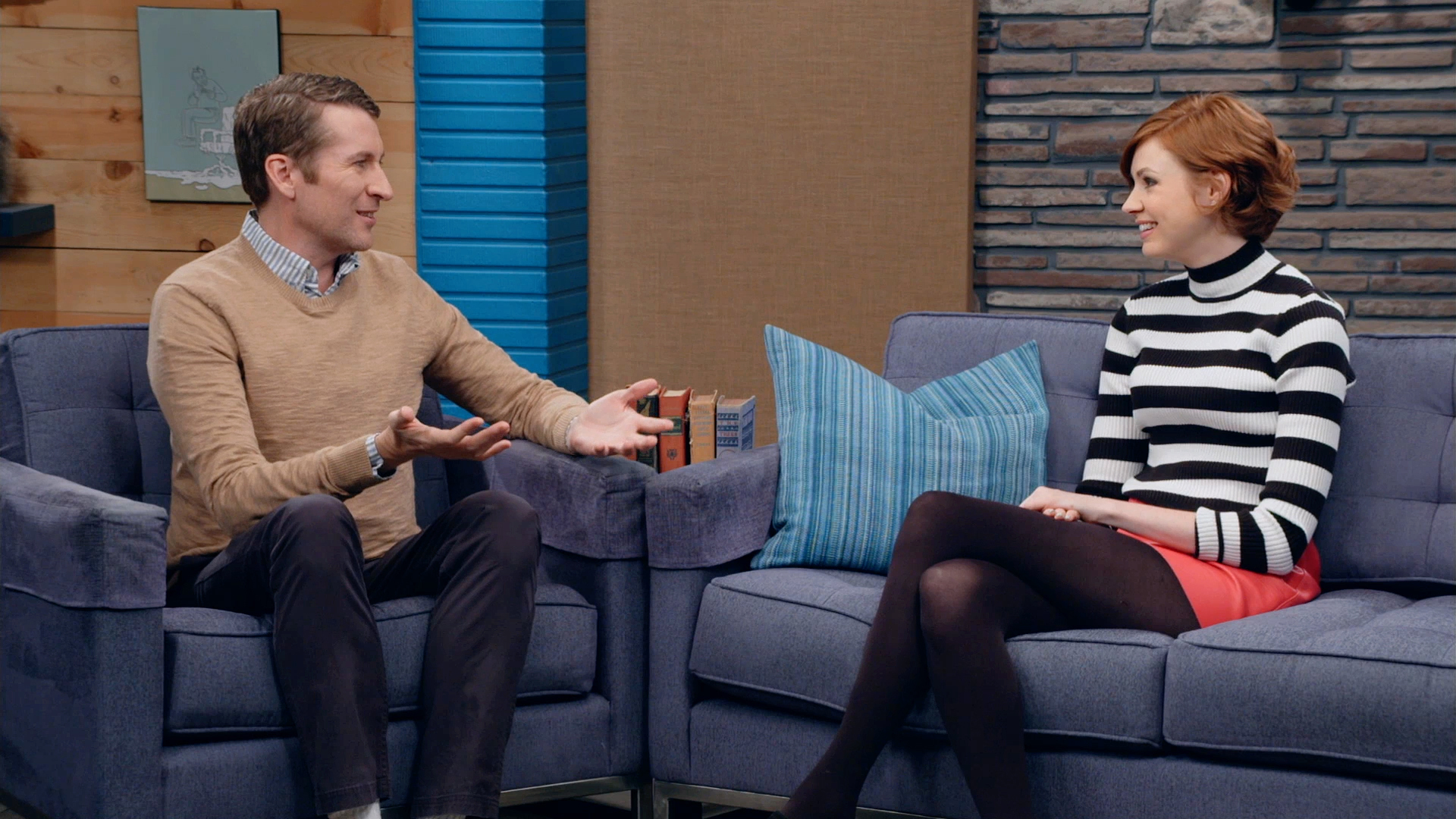 video player loading
.
.
.
S4, Ep 19
Comedy Bang! Bang!
Karen Gillan Wears a Black and White Striped Pullover and Coral Skirt
Karen Gillan spills movie secrets, and small business owner George Groiny-Melendez reveals his less than savory profession. Meanwhile, Scott is torn between his new writers and the comedy of yesteryear.