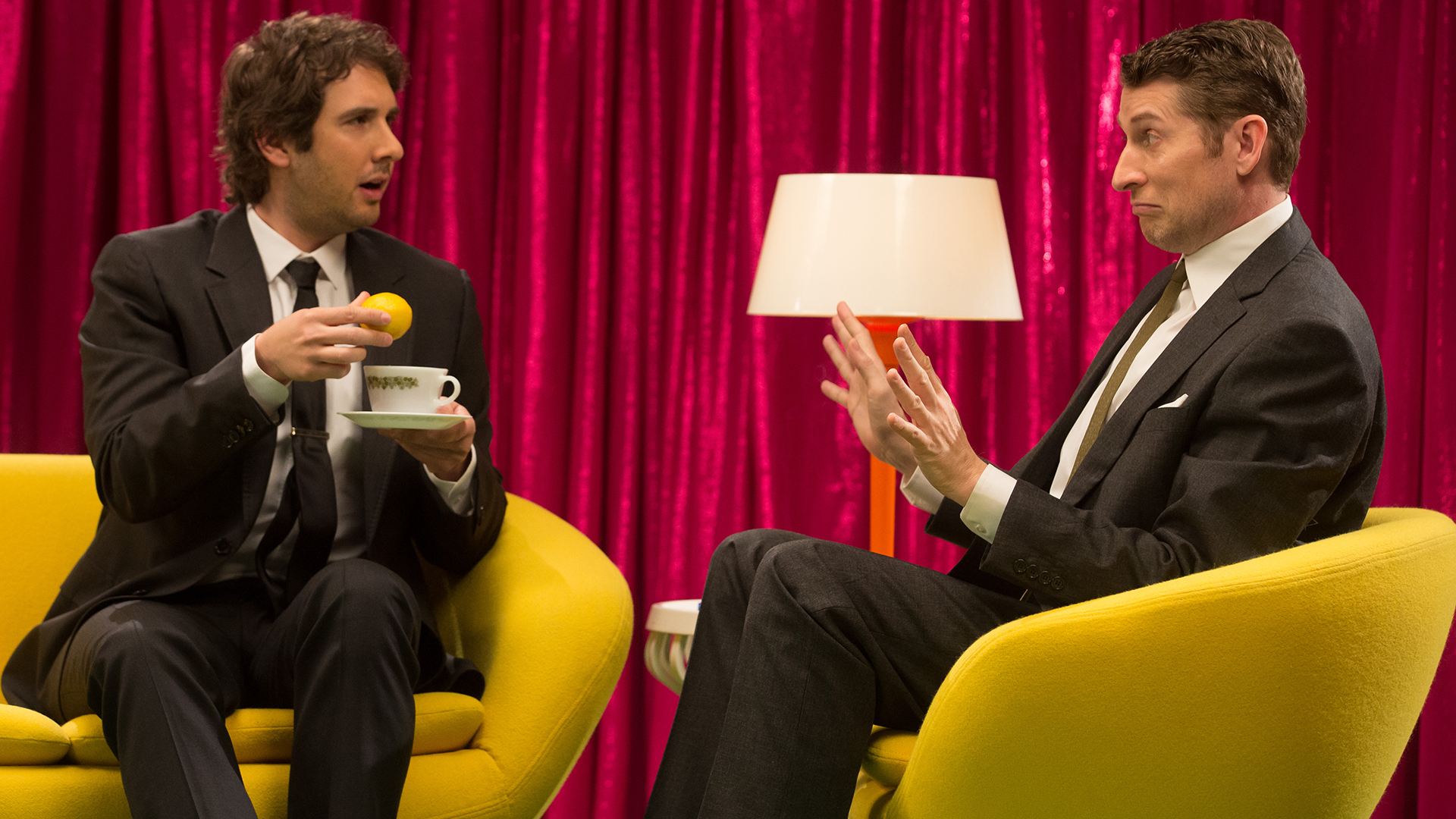 video player loading
.
.
.
S3, Ep 10
Comedy Bang! Bang!
Josh Groban Wears a Suit and Striped Socks
When we find out Reggie's Dad had a shot at the big time, Scott goes back to the 1960's to try and change history! Meanwhile, Josh Groban gives Scott some constructive criticism and a plate spinning novelty act is hiding a game-changing secret.