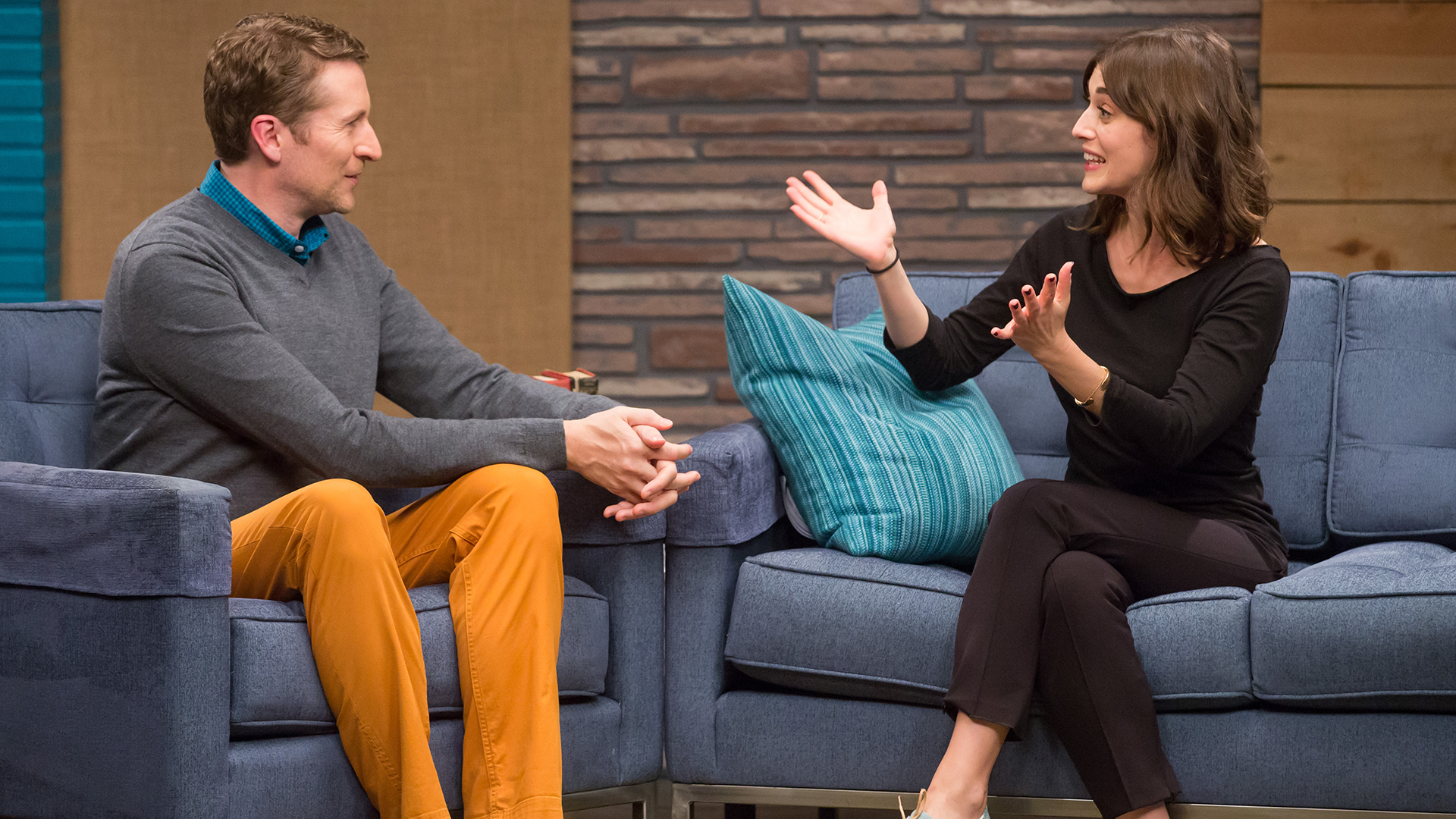 video player loading
.
.
.
S3, Ep 7
Comedy Bang! Bang!
Lizzy Caplan Wears All Black and Powder Blue Espadrilles
In this special countdown episode, Scott and Reggie share their favorite moments in Comedy Bang! Bang! history. Lizzy Caplan has an important question on her mind. A seedy photographer takes us through his process.