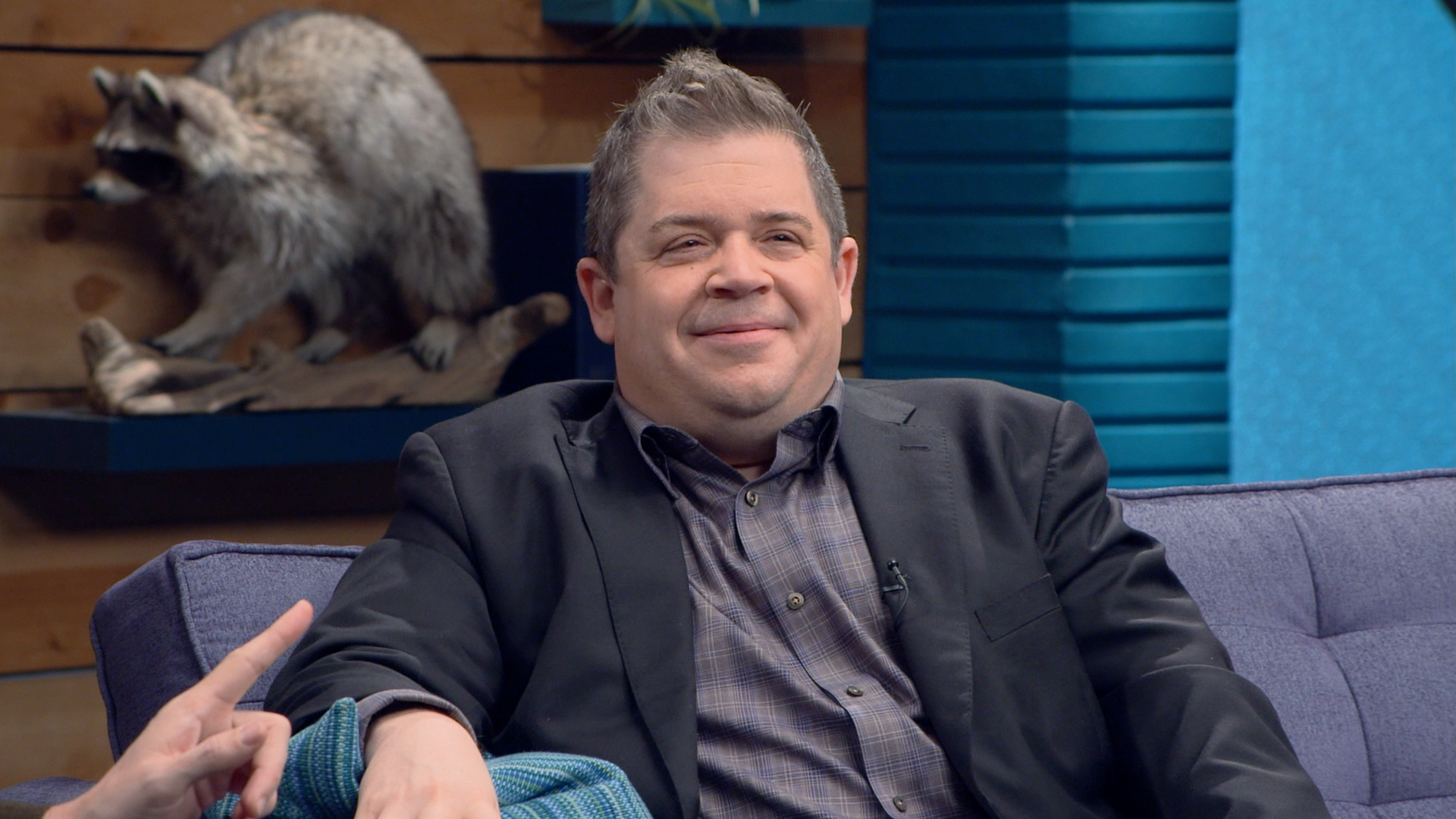 video player loading
.
.
.
S3, Ep 1
Comedy Bang! Bang!
Patton Oswalt Wears a Black Blazer and Dress Shoes
Patton Oswalt and Scott compete for the same acting role, while a turtle expert is going through an emotional breakdown. We find out Reggie's real name and witness what unsuspecting bystanders do with an unprotected laptop!