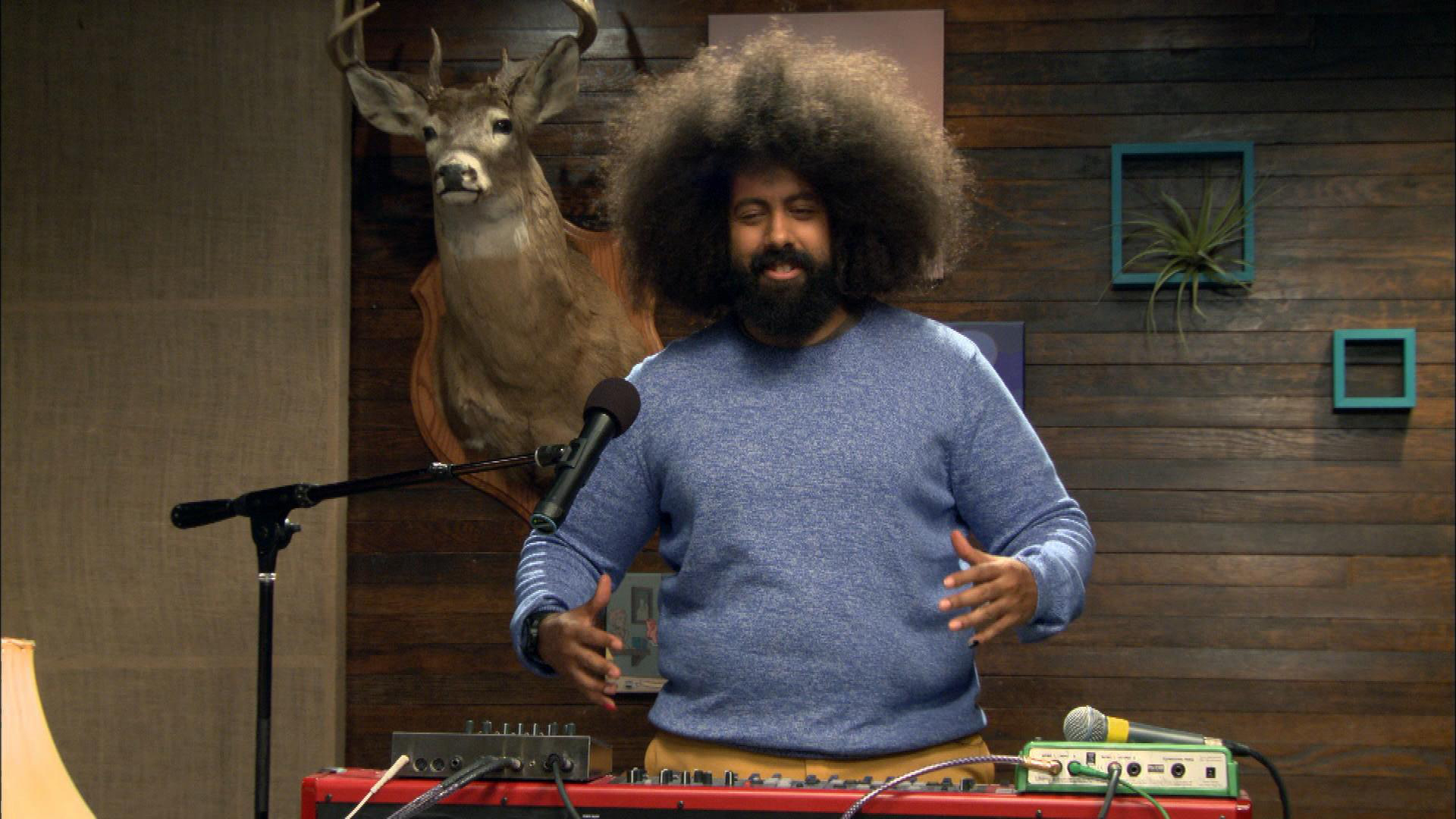 video player loading
.
.
.
S1, Ep 6
Comedy Bang! Bang!
Paul Rudd Wears A Red Lumberjack Flannel Shirt
Host Scott Aukerman welcomes guest Paul Rudd, and discovers they both have a love of mime. The inventor of the adorable Crowpoke robot attempts to repair it when it breaks down.