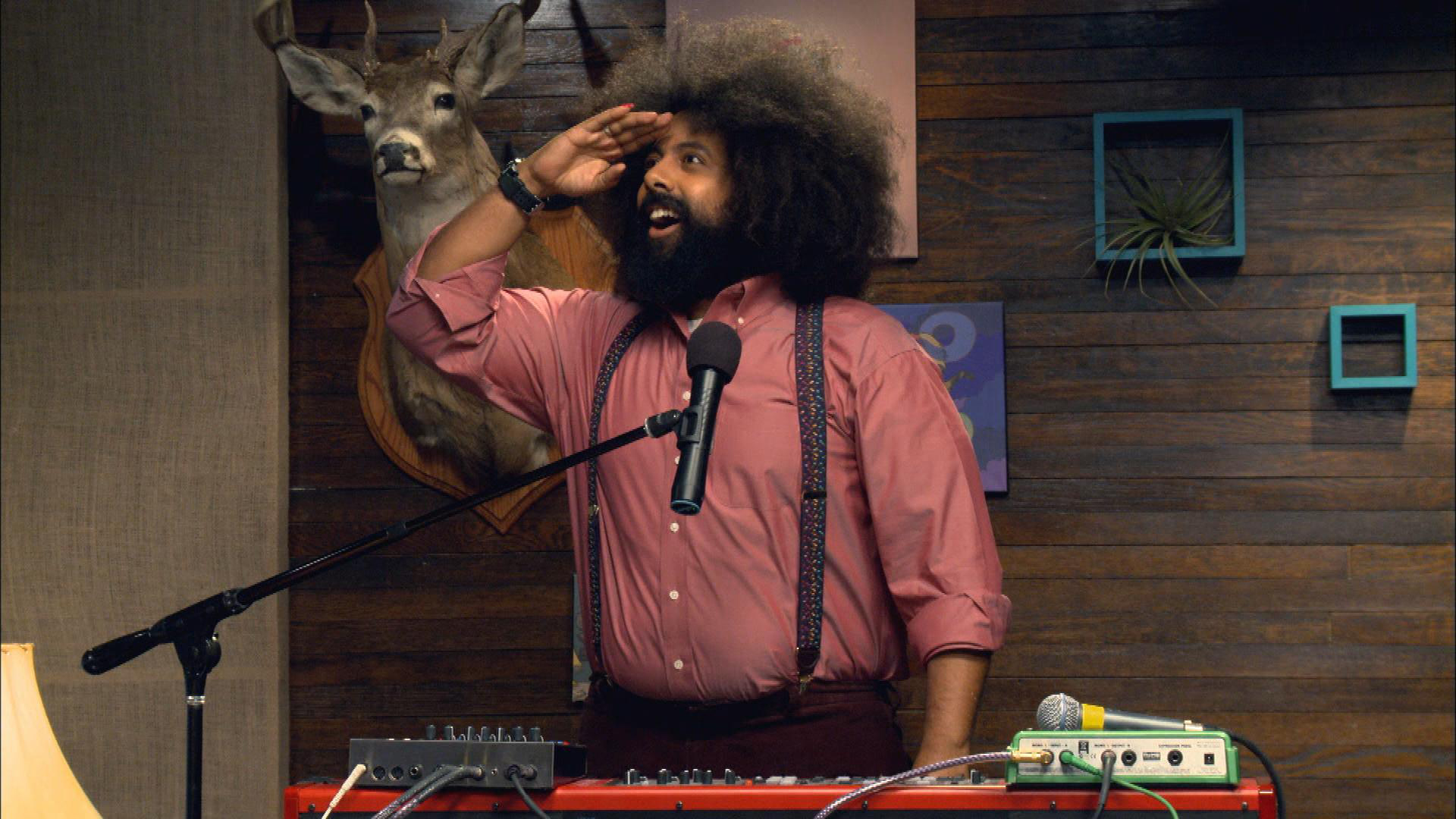 video player loading
.
.
.
S1, Ep 1
Comedy Bang! Bang!
Zach Galifianakis Wears A Blue Jacket & Red Socks
Host Scott Aukerman and guest Zach Galifianakis discuss Zach's place in the pantheon of comic actors, and also talking dogs. A sommelier tells Scott and bandleader Reggie Watts which wine pairs best with each segment of the show.