Enter Comedy Bang! Bang!'s Nightmarish Room of Outdated Technology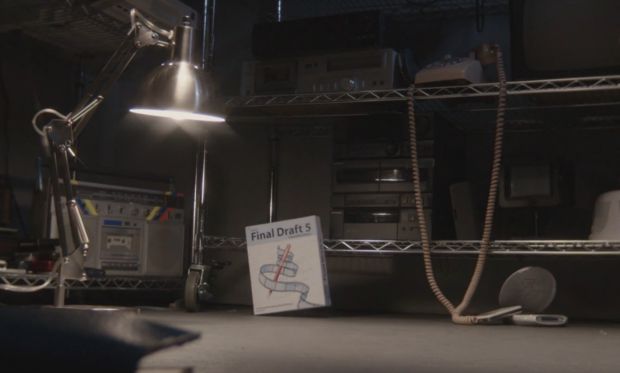 Posted by Melissa Locker on
Need help getting your clamshell iBook to start running the latest Mac Operating System software? Want your VCR to start playing Portlandia on Netflix? Does your pager refuse to send emojis? Then gather up your aging electronics and watch a scene from tonight's brand-new Comedy Bang! Bang! that will scare them straight.
On this week's episode, Scott's belongings go on a little constitutional around the CBB set and find themselves living in a technology dead zone —the supply closet where Scott stores all his outdated gadgets. It's a haunted house and the Ghost of Technology Future all rolled into one, and it's clear that Scott has no qualms about ruthlessly updating his software whenever he sees fit.
Watch the clip below and tune in for the full, terrifying episode of Comedy Bang! Bang! on IFC on Thursday at 10:30p.
video player loading
.
.
.