Watch the Top 10 Musical Moments in Comedy Bang! Bang!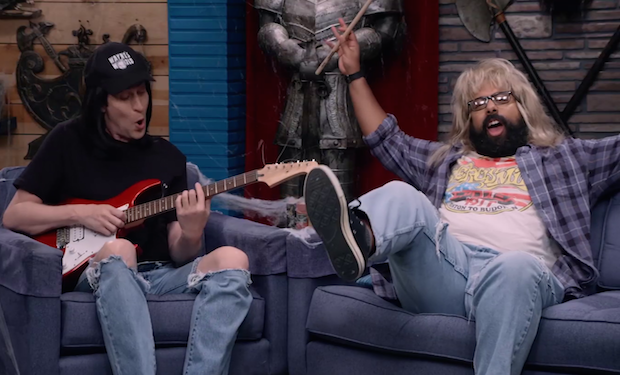 Posted by Mike Schuster on
With Reggie Watts and Kid Cudi serving as consecutive co-hosts, it's no surprise that the variety kaleidoscope Comedy Bang! Bang! would excel at musical comedy. However, the show's keen ability to mix laughs with tunes spans the entire stage — from host Scott Aukerman to the guests to the talking stuffed animals on the wall. And as a fan of musicals and skewering song genres, Scott and his crew have set many-a segment to dulcet vocals and melodies, including a Thanksgiving Carol compilation, a Reagan-era political anthem featuring Tears for Fears, and a horse who does a dead-on Stevie Wonder.
Check out the top 10 musical moments from Comedy Bang! Bang! below.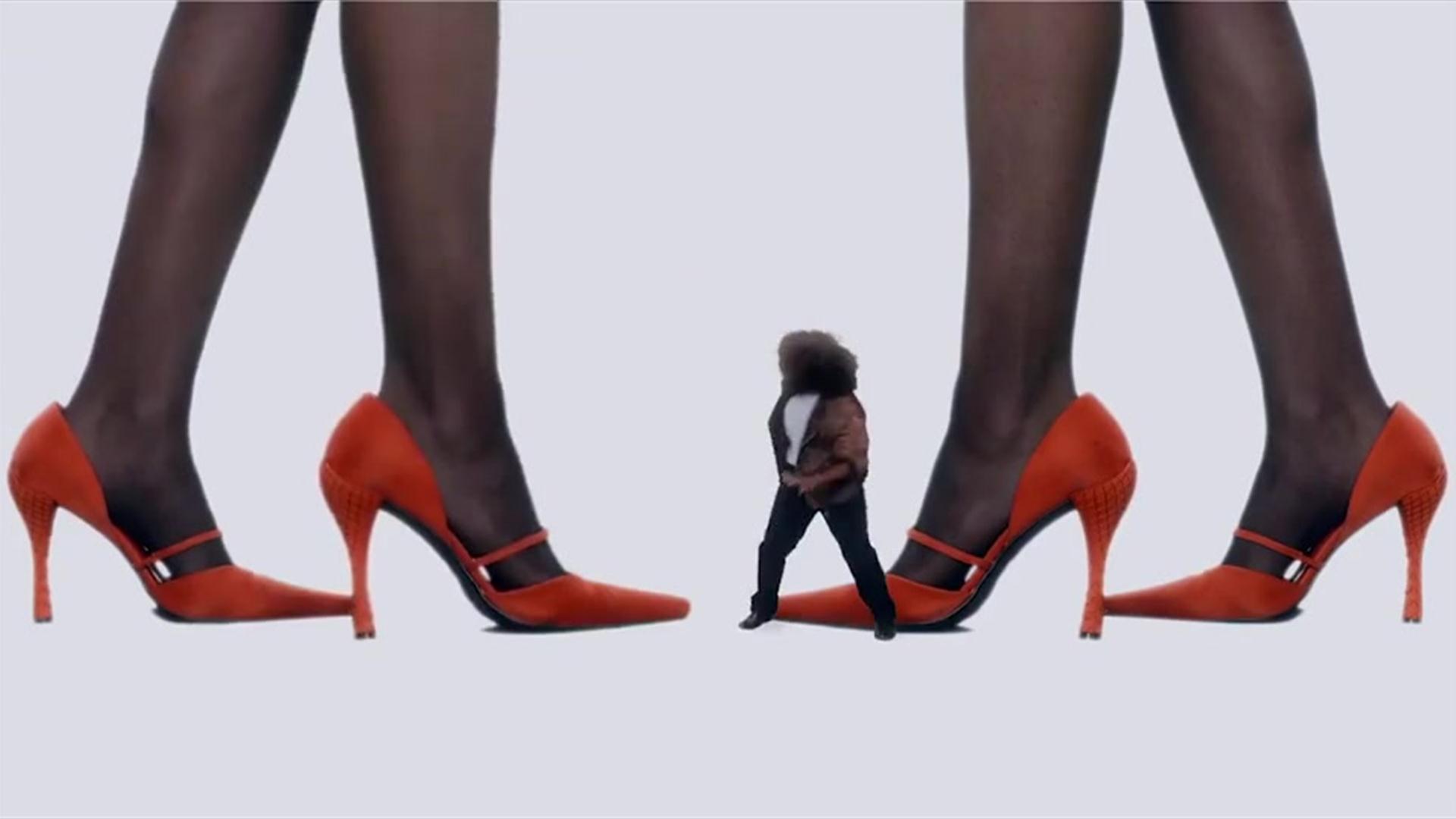 video player loading
.
.
.
---
Comedy Bang! Bang! is chock full of great musical moments, and tonight's episode is no exception. Watch Andrew Lloyd Webber (Paul F. Tompkins) bust rhymes about Jesus Christ Superstar in a clip from tonight's episode:

video player loading
.
.
.